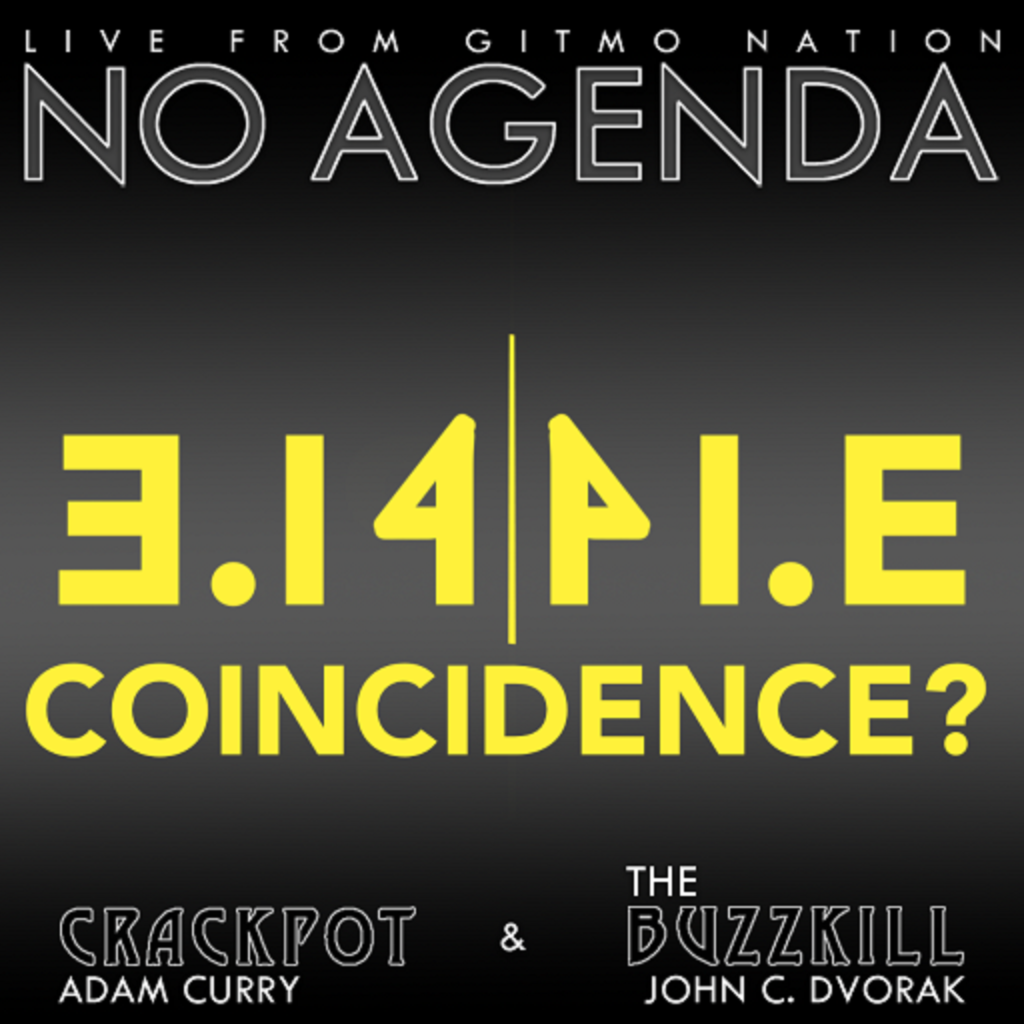 March 14th, 2019 • 2h 49m
1120: Sure.
Credits
Hosts
Executive Producers
Sir Onymous of Dogpatch and Lower Slobovia, Sir HeyIdiot, Sir Dreb Scott of the ELB express, Sir Topher of Tarporley, Sir Fabien the Fabulous, Sir Werner Flipsen, Sir Otaku, Baron of Northeast Texas and the RedRiver Valley, Dame Gina, Sir Craig Porter, Sir Kevin McLaughlin Vicount of Luna
Associate Executive Producers
Sir Eric Hertha, Mike Pauplis, Sir David Fugazzotto, Sir Cherry Crumb Pi
Cover Artist
Information
Episode "1120: Sure." was recorded on March 14th, 2019.