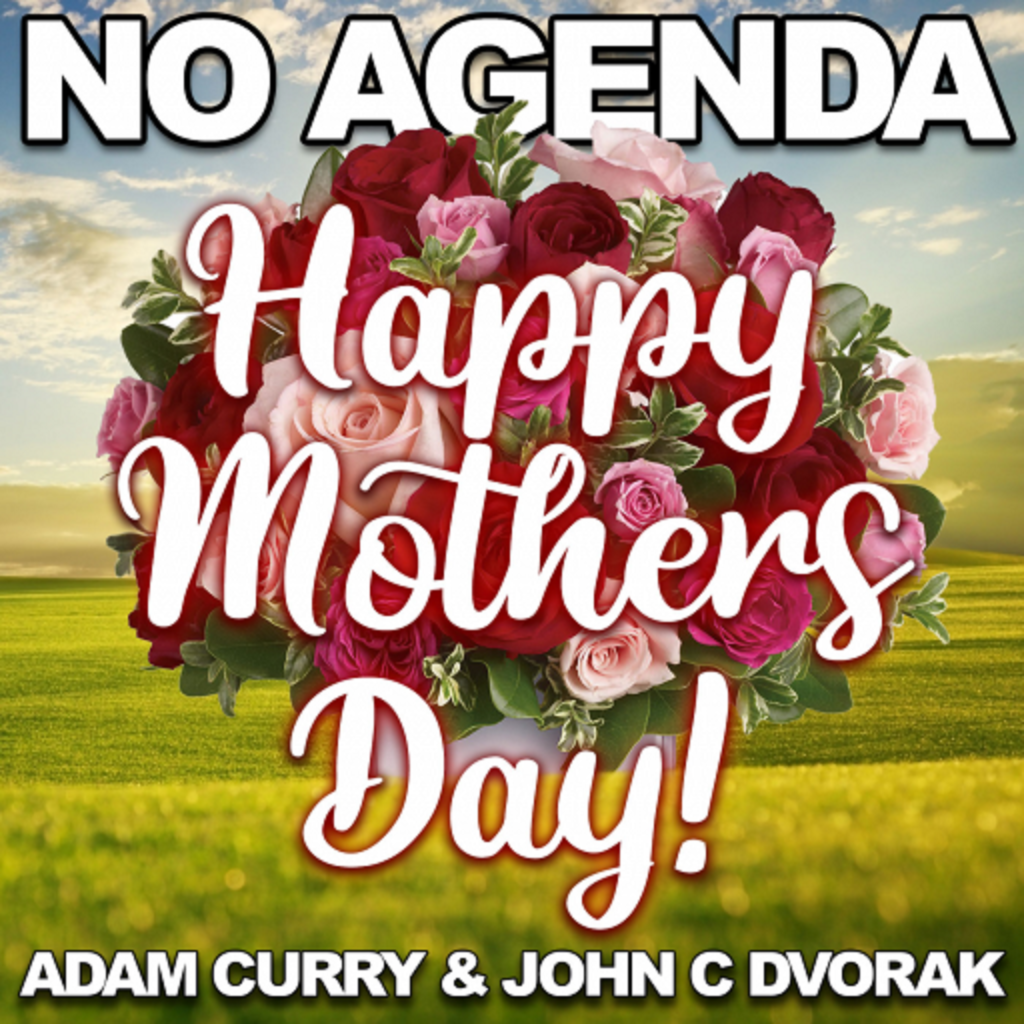 May 12th, 2019 • 2h 50m
1137: Contempt Kabuki
Website Chapters
The website chapters are created and maintained by our producers in an effort to make the show more accessible for education and research.
Eurovision Song Contest 2019
Louie Gohmert: The Real Scandal is Attempted Coup Against President Trump
Bloomberg: John Kelly Says Trump Family Must Be Dealt With in White House
Sebastian Gorka: Spying - What Else Would You Call It?
PBS NewsHour: Shields and Brooks on Trump's Subpoena Standoff
Andrew Yang on Fox News: Amazon Needs to Pay Their Fair Share
AC Predicts Popularity of Women Soccer in the US
Associated Press: Beto O'Rourke Plans Reintroduction as 2020 Buzz Fizzles
US Congressman Bradley Sherman Proposes Bill to Ban All Crypto Currencies
Trump Describes China Strategy in 2011
Turning Point USA: Venezuelans Who FLED Socialism Destroy AOC!
Euronews: 'European Parliament Elections 2019: All You Need To Know About How They Work'
Euronews: Migrants on the Greek Island of Samos
Dutch Local Newspaper Staff Quits After Being Told Not To Write About Planned Migrants Center
Gas Product Spills in Houston Ship Channel After Tanker Collision with Two Barges
Alexandria Ocasio-Cortez and Bernie Sanders Cooperate on Postal Bank Legislation
Female Presidential Candidates
Teachers on Extended Sick Leave in California Are Required to Pay for Substitute
Birthdays & Title Changes
Producer Note: Diesel Submarines
Alyssa Milano Calls For Sex Strike To Protest New Abortion Laws
Alabama Senate Delays Vote on Strict Anti-Abortion Bill
Trump Nominated Patrick Shanahan As Defense Secretary
RT America: 'On Contact - Deep rot in American journalism w/Matt Taibbi'
French Human Rights Group Protest Against Arms Vessel Heading To Saudi Arabia
Act 26 of the Yellow Vests Protests
Greta Thurnberg Tweets Climate Change Needs to be Addressed Within 5 Years
Generic Drug Companies Sued For Price-Fixing
Chelsea Manning Released From Prison
Suggest New Chapter
Podcasting 2.0 Chapters
If you came here looking for the Podcasting 2.0 chapters maintained by Dreb Scott, those work a bit different. The No Agenda Show uses Podcasting 2.0 chapters to update the artwork while the show is playing. You can see it in action right here on the website or in a new podcast app.
Chapter Suggestions
We're looking for producers who want to help us manage and curate website chapters. Interested in contributing to the best website in the universe? Contact Ben on No Agenda Social!