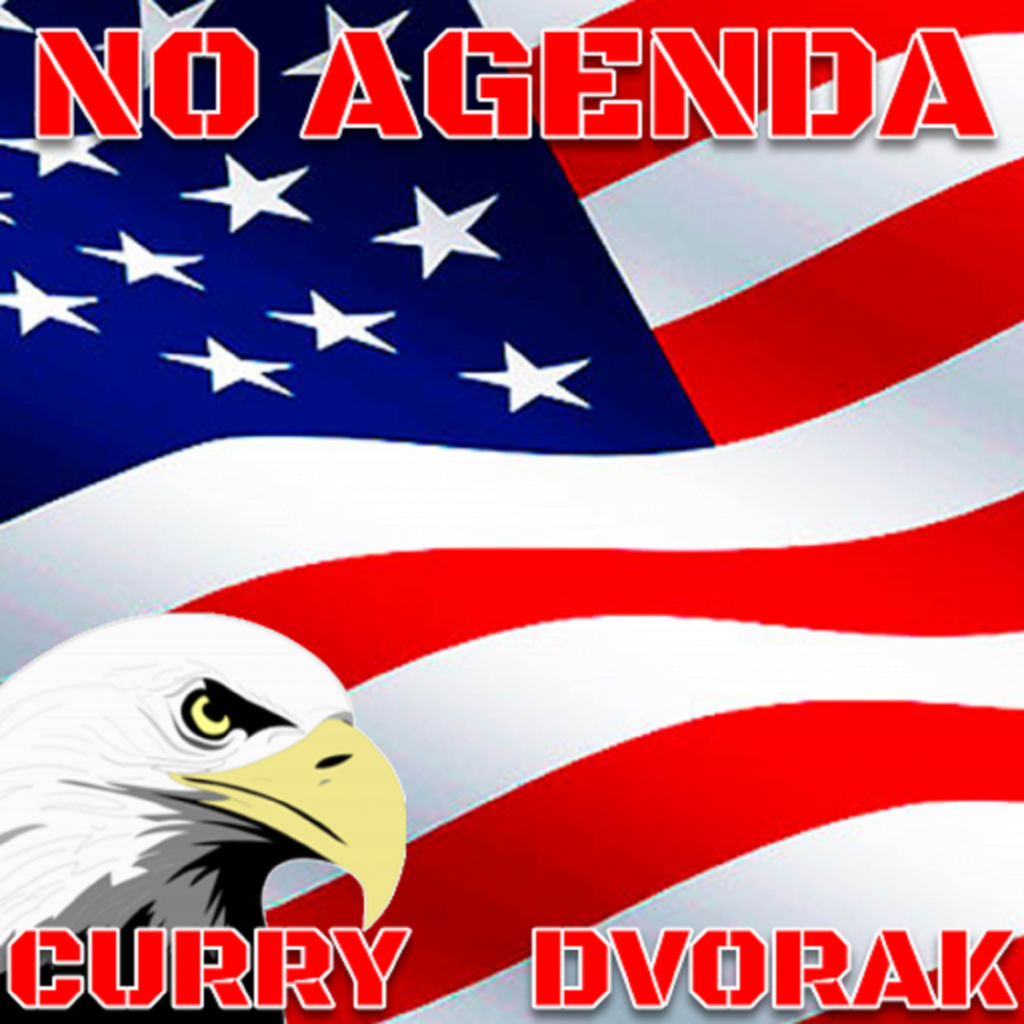 May 30th, 2021 • 3h 7m
1351: Bug Appetit!
Credits
Hosts
Executive Producers
In honor of the memory of Sir Dave Thomson, Sir A-Polytope, Sir JD, Baron of Silicon Valley, Jim Sewell, Baron Nubbn, Scott Battaglioli
Associate Executive Producers
Hannah Petta, Jim Carlson, Sir Catman, Andy Burghardt, Judy Schwarz, Baroness of Kendall County, Erling Lasalle
Cover Artist
Information
Episode "1351: Bug Appetit!" was recorded on May 30th, 2021.