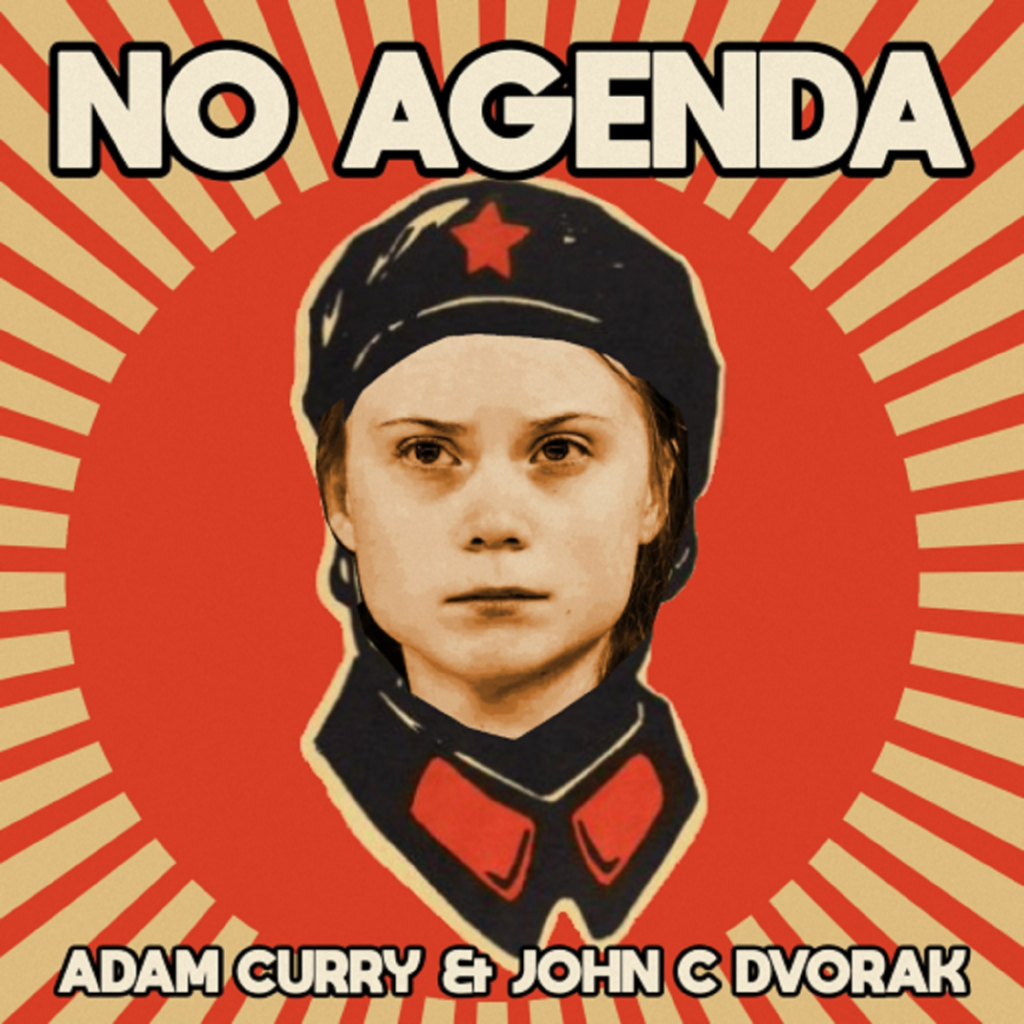 September 30th, 2021 • 3h 25m
1386: Frakenjab
Credits
Hosts
Executive Producers
Sir Onymous of Dogpatch and Lower Slobbovia, Sir Macanudo de La Paz, Gentleman Dave of the Clay Pitts, Kevin Laux, Wes Baker, Heiner Boettger, Stephanie Francis, Sir Vincenzo, Cody Reynolds
Associate Executive Producers
Andrew Fuller, Sir Jeremy Chum-Phatti the Half-Witted, David de Haan, Mark Valentine, Rita Harrington, Daniela Bober, Samuel Bouman
Cover Artist
Information
Episode "1386: Frakenjab" was recorded on September 30th, 2021.
Chapters
@adamcurry: When they talk about me when I'm dead…I just want them to immediately go to that clip. @THErealDVORAK: That's Marv Albert…you gotta get Marv Albert out of retirement to say something!
"My friends, I was praying to God: we need more content and God delivered! And that I kinda believe!" — @adamcurry
"Evidence-based is, I think, technically empirical. Which is not the same as research-based. Evidence-based may actually be used as a weasel word." — @THErealDVORAK
Evidence based vs research based
The technological society
@adamcurry: So, it's like we're a playing a huge game of Simon Says. @THErealDVORAK: Yeah, and the winner so far is New Zealand.
"These kids are coming up, they're gonna be competition. Let's take them out early…give 'em the bullcrap, let 'em get all depressed about it, they can't work, they're all a bunch of nihilists…while we make all the money!" — @THErealDVORAK
It's your Birthday, Birthday
Welcome to the roundtable