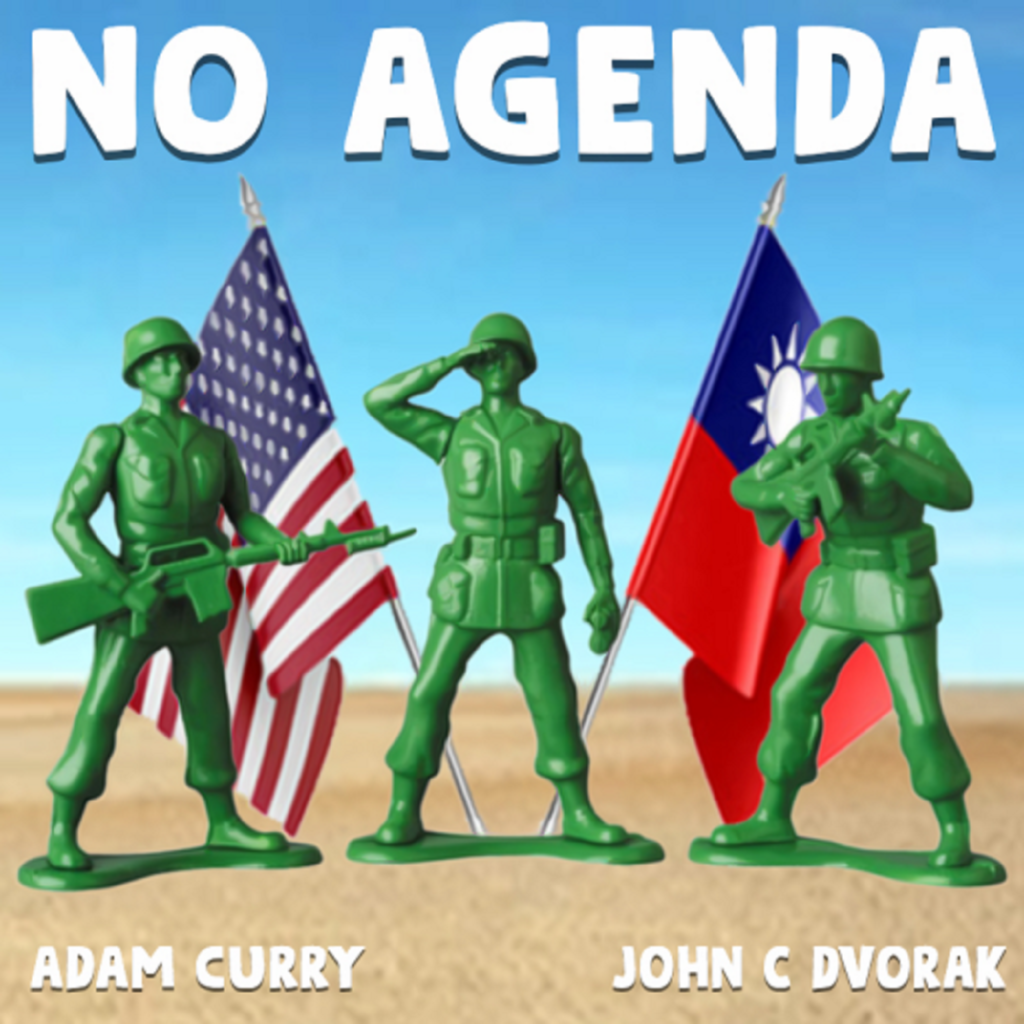 October 10th, 2021 • 3h 34m
1389: Wigglesworth
Credits
Hosts
Executive Producers
Knight YYZ loving Long Islander, Ella Kopistecki, Percy from Parts Unknown, The Christensen Family, Bernard Sirr, Jason Bauman, Sir Brian of London, Sir Ken of Pennsyltucky -> Baron of South Felton, Seth DuCasse, Brandon Keafer, Sir Greg of the Surprise Headlocks, Stuart The Strange, Black Dame Local of the Lost Pines
Associate Executive Producers
John Taylor, Sir Kit Bored, Betty Solero, Scott Tillema, Rich Malloy, Sir Ben of The Apex, Baronet of Orland Township, Rebecca Brahm, Sir A Source Familiar with the Matter - Baron of the Great Lakes Watershed, Kenneth Corson
Cover Artist
Korrekt Da Rekard
Information
Episode "1389: Wigglesworth" was recorded on October 10th, 2021.
Chapters
"This is so powerful because it's not cursing, everyone's in on the joke, but no one in the mainstream, they can't really explain it. It's beautiful, this could bring down the Presidency!" — @adamcurry
Zephyr Economic Impact Report
"The hyperlink seems to be just going extinct as witnessed by our otherwise very intelligent producers who, for some reason, keep sending me screenshots of articles with no link!" — @adamcurry
Regulating User generated content
@adamcurry: You will whore me out for anything! @THErealDVORAK: $10, hell yeah!
@THErealDVORAK: Why does anyone want to do this? @adamcurry: Why does anyone want to trash a bathroom? Why did people used to swallow live goldfish?
Audits never to be resolved
It's your Birthday, Birthday
Welcome to the roundtable