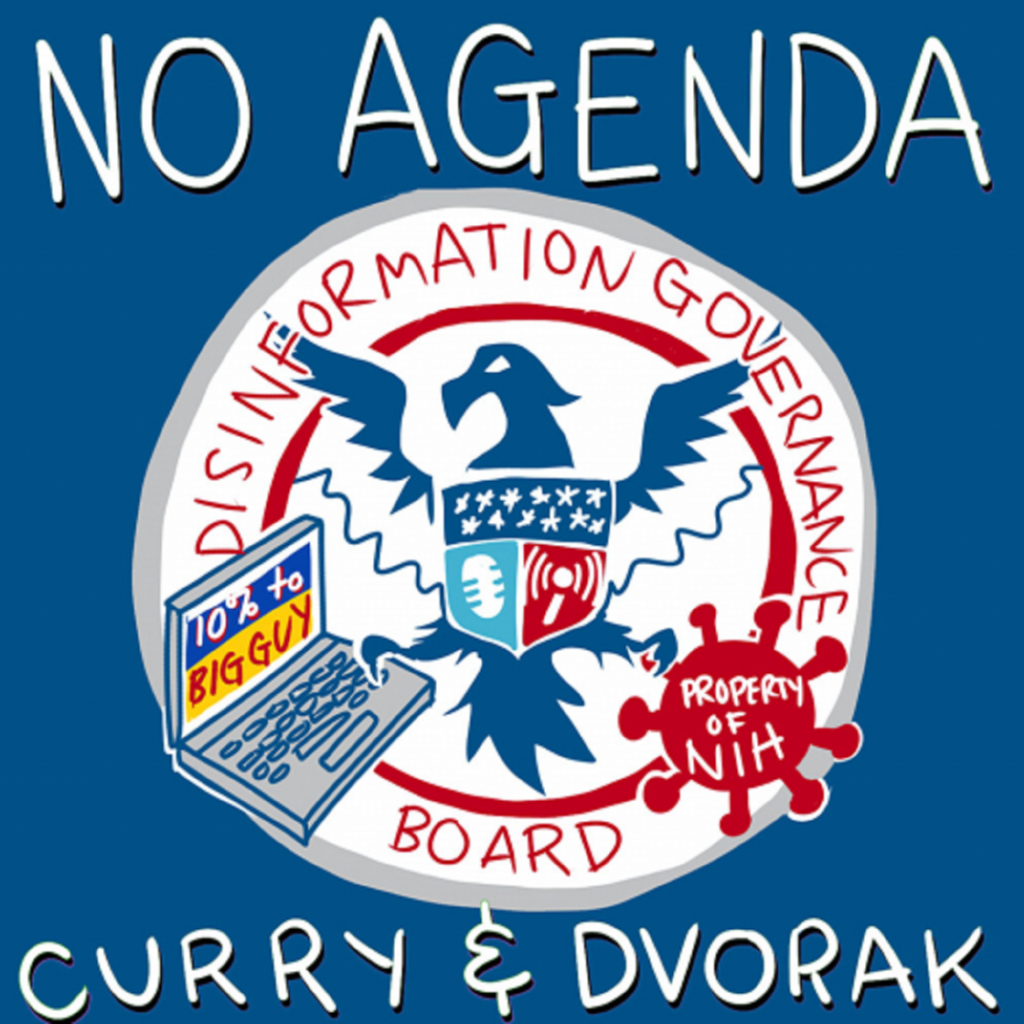 May 1st, 2022 • 3h 21m
1447: G.E.R.M.
Credits
Hosts
Executive Producers
Sir Anonomo of the Sarcasmo Island, Sir Jack of Shadows, Ray Martin, Sir Laron, Baron of the Wiregrass, Abe Snossis, Sir Pasty of the Platte, Sir Otter the Infungible, Joe Novak, Sir Render, Recalcitrant Steve, John McKeon, Michael Stajduhar, Jason Allison, Patricia Lewis, Absurd Observations, Sir R Daniels
Associate Executive Producers
Ben Todman, Edward Hutchins
Cover Artist
Mike Riley
Information
Episode "1447: G.E.R.M." was recorded on May 1st, 2022.