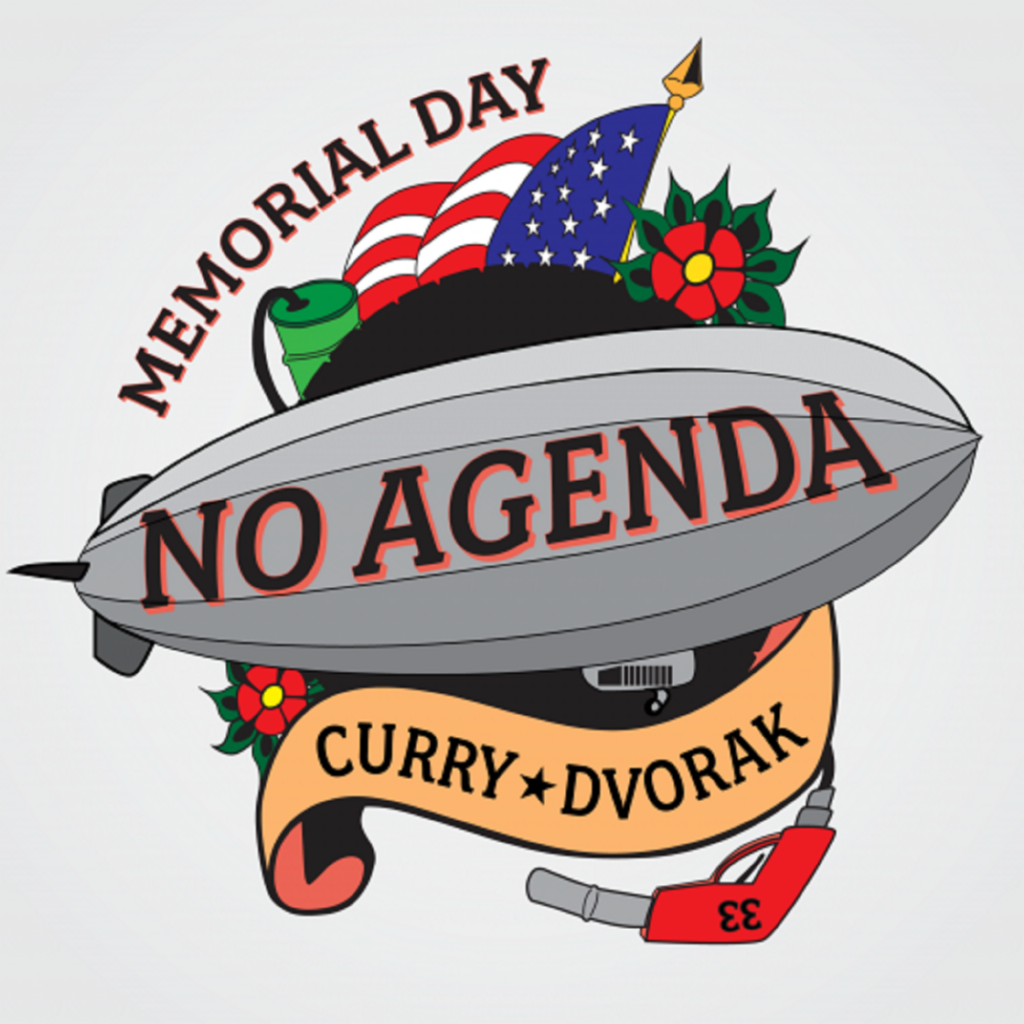 May 29th, 2022 • 3h 15m
1455: Systemic Rivals
Credits
Hosts
Executive Producers
Sir Onymous of Dogpatch and Lower Slobbovia, Dame Saddle Tramp of The Casual Listeners, Sir Moses, Dame Stephanie Francis, Sam Onan, Lubor Benda, Sir JD, Baron of Silicon Valley, Sir Pierre of the Farmington Valley, Connecticut, Sir Sort It Out, Mother Of Dragons
Associate Executive Producers
Sir Alexander of Middle Cascadia - Black Knight, Tristan Silva, Ben Smith, Sofia, Miss B the Bag Lady
Cover Artist
Capitalist Agenda
Information
Episode "1455: Systemic Rivals" was recorded on May 29th, 2022.
Chapters
Images galore coming with Dreb's chapters!
The next disaster - Tires
Solving the worlds problems?
Fueling Putin's War machine
Putin inspiring the great revolution
What have we/you learned?
Bonus clip: Ukraine in service
70's fractal price control?
Thank the Artist - Darren O'Neill
ESG powered spinning beanie
Here's what's going on in Columbia
NPR tittering: ancient graffiti
Covid: one of the most profitable...
Native Ad? The circus is back
It's your Birthday, Birthday
Welcome to the round table
Laura Logan: rigged voting machines
Fact check false? corvette