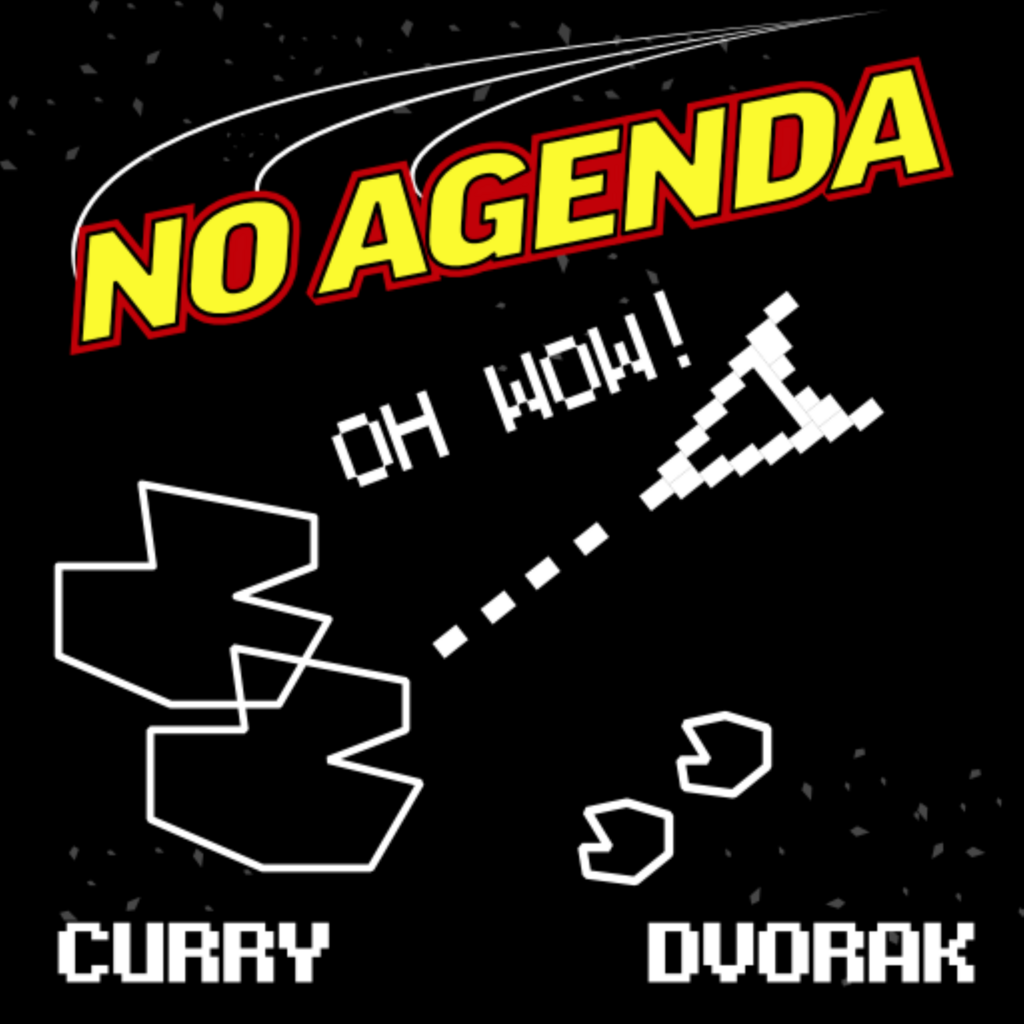 September 29th, 2022 • 3h 5m
1490: Peanut Butter Spies
Credits
Hosts
Executive Producers
Gene Harris, Brent Young, The Hollywood Knight, Hj Smit, Danielle Fuerst, Adam Synoground, Dame Beth & Brian
Associate Executive Producers
Evgueni Damaskine, Doreen Tatnall, Joseph Finley, James Carlson, Sir Jeremy Chum-Phatti
Cover Artist
Nykko Syme
Information
Episode "1490: Peanut Butter Spies" was recorded on September 29th, 2022.
Chapters
The Waffle House Index....
Chapters that blow your socks off coming up!
Pipeline false flag attacks
What's wrong with these podcasts?
Snowden: new information has come to light
Zephyr Economic Impact Report
Thank the Artist - Sir Paul Couture
The podcast Industrial Complex
JCD Storytime: scamming the system
🎶 We built this podcast 🎶
The old white guy problem?
It's your Birthday, Birthday
TTTTT-Title changes? - Not!
Welcome to the roundtable