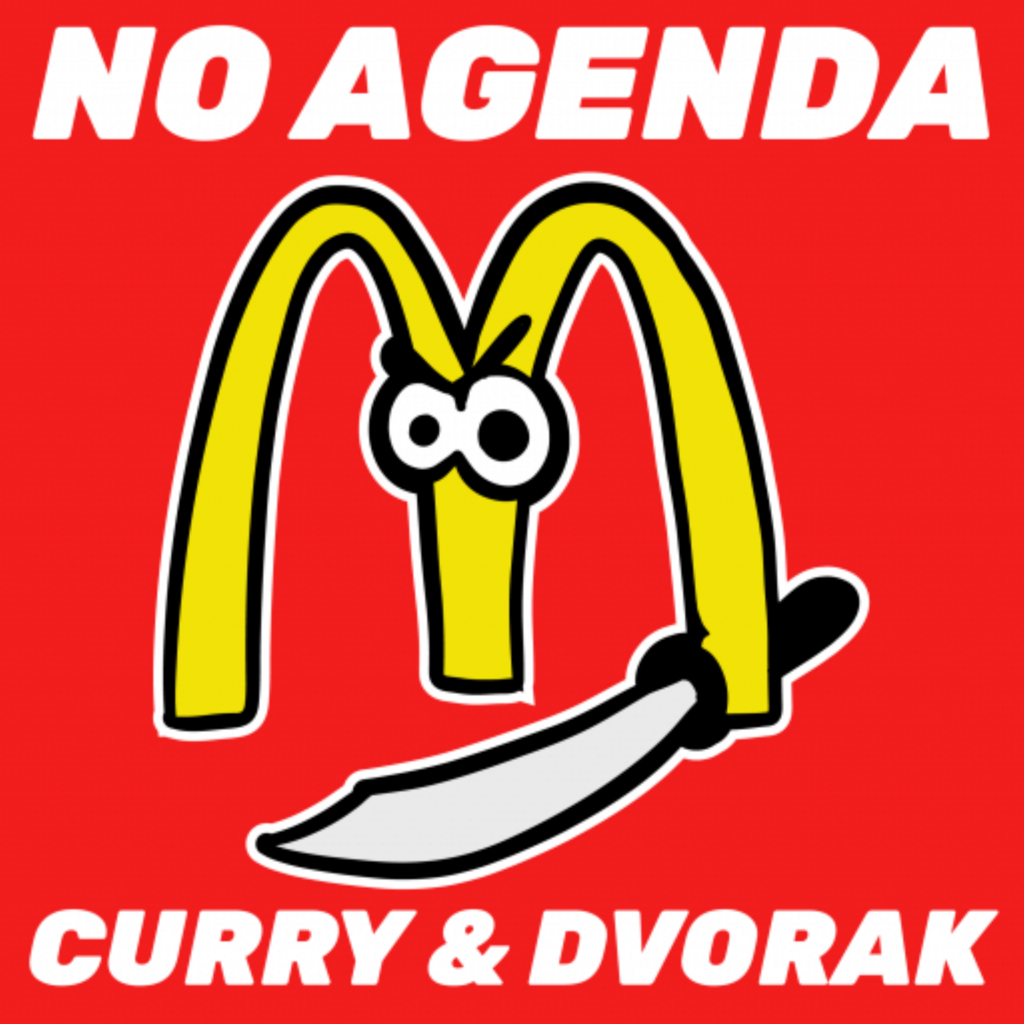 January 22nd • 3h 3m
1523: Tank Talk
Credits
Hosts
Executive Producers
Anonymous Jamie, Zadoc Brown Iii, Amy Sullivan, Matthew Parr
Associate Executive Producers
Whit Campbell, Anonymous, Sir Nick of the Black Forest, Ricky Freckelton, Sir Twenty-Threes, Knight of the Electric Sea, Sir Knight Who Says "NI!", Cherlyn Phillips, Top Notch Heating And Air
Cover Artist
Capitalist Agenda cap@getalby.com
Information
Episode "1523: Tank Talk" was recorded on January 22nd.
Chapters
private session - She's off the rails - a bigot?
A random podcasters thoughts on Covid
Davos: Gov collab with private sector
Appetite for deconstruction
touched (v2)" by Tante_Neel
We don't need not stinking badges
It's your Birthday, Birthday
Welcome to the roundtable
UK tech firms going to jail?