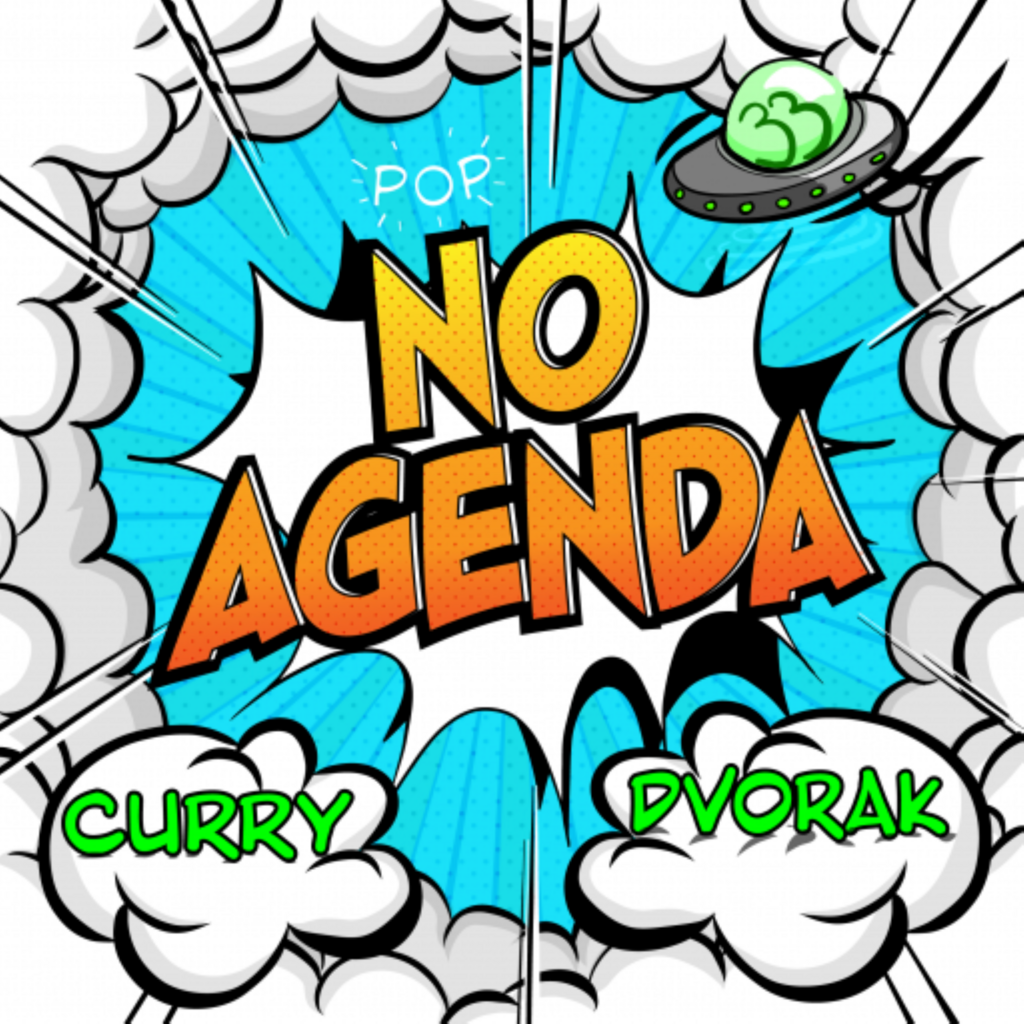 February 5th • 2h 50m
1527: Grip & Grin
Credits
Hosts
Executive Producers
Sir Onymous of Dogpatch and Lower Slobbovia, Sir Reverend Penguin Pants, Sir Scovee, Earl of the Piedmont, Crystal Gularte, Kevin S, Matt Dubois, Sir Eric, Knight of Samhain, James Schneeberger
Associate Executive Producers
Sir Lee Furious, Booperofnoses
Cover Artist
Capitalist Agenda - cap@getalby.com
Information
Episode "1527: Grip & Grin" was recorded on February 5th.
Chapters
Breaking news At this hour vs news flash
JCD story time: balloon rides
July 5, 2022 - US Military Balloons
Bringing an F22 to a balloon fight
Reconstruction starts now?
CIA cleaning up Ukrainian corruption?
Saving the planet one vat at a time
Podfather Egg boiling experience
Cutting edge Covid technology?
Consulting the book of knowledge: terms
Thank the Artist - KorrectDaRekard
JCD Storytime: my trip to Brazil
It's your Birthday, Birthday
Welcome to the roundtable