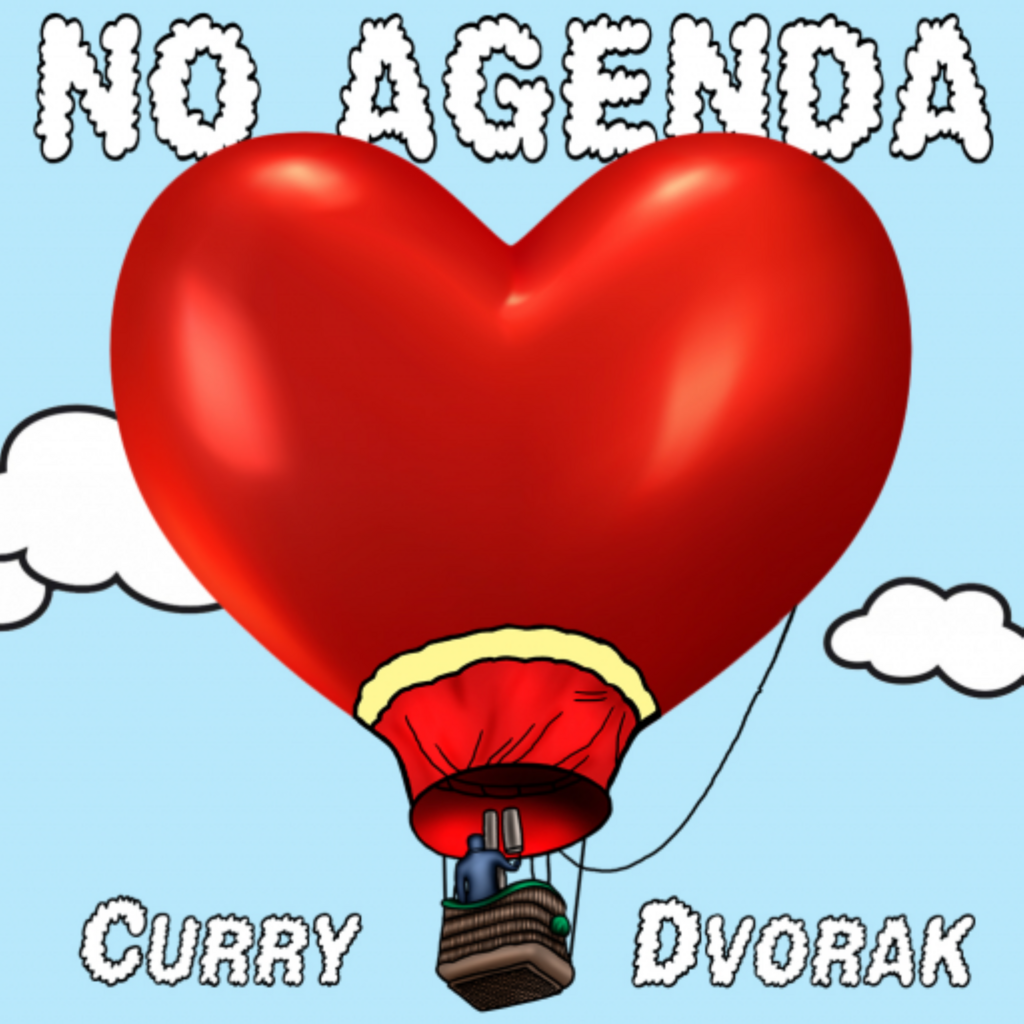 February 12th • 3h 7m
1529: Google Barf
Credits
Hosts
Executive Producers
Sir SortItOut, Sir Code Monkey, Shonda, Cameron Warren, James Nelson
Associate Executive Producers
Dame Slamy, Dame Rachel, Sir rounded by idiots, Ron Sherman, David Ingram, Anonymous, Sean Mccrossan
Cover Artist
Nessworks - nessworks@getalby.com
Information
Episode "1529: Google Barf" was recorded on February 12th.
Chapters
Zippy is working with Dreb Scott on the chapters!
Calling bill crap on last show
Breaking: Shooting down UFO
Wrapping up the world tour
Unraine supporting turkey?
Thank the Artist - KorrectDaRekard
It's your Birthday, Birthday
FBI controlling social media?
TikTok rant: white supremacists