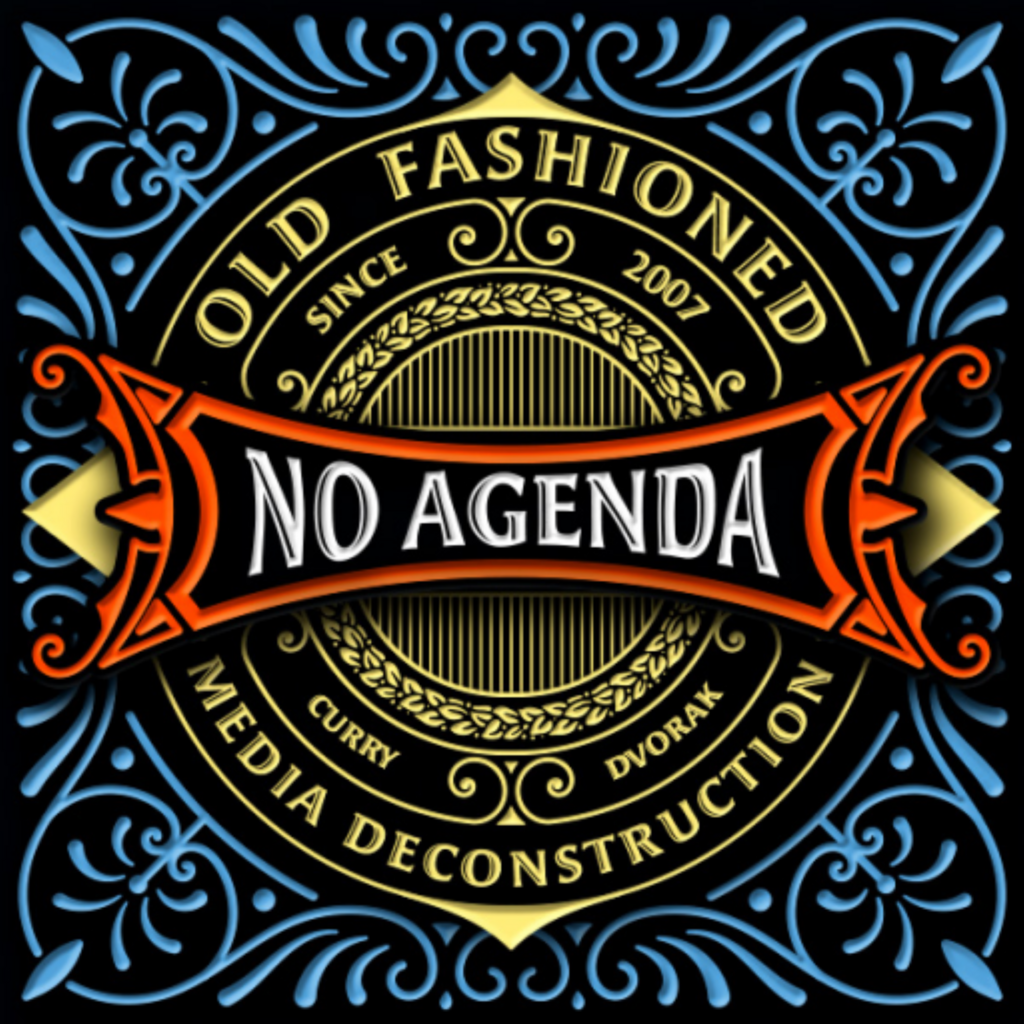 April 27th • 3h 14m
1550: Clips of the Day
Credits
Hosts
Executive Producers
Gustavo Raya, Adam Curry & John C Dvorak
Cover Artist
Sir Paul Couture
Information
Episode "1550: Clips of the Day" was recorded on April 27th.
Chapters
ADOS - Weaponized ignorance?
Party palace women Epstein
College admissions scam adoptions
Russian collusion lie exposed?
Rogan Bernie interview- war with China?
Truth wants to come out - pee
Ktla reach out to the dead man
Kamala? Fake political assassins
Military green house gases carbon boot print
Guaranteed trump lockups - shoot 'Em in the legs
Sandy green dress - lying politicians
Nothing burger - withholding nothing
Crooked Hillary PAC - Dark Money?
Reptiles immigration drunk driving felony?
Impeachment trial - no support for Ukraine?
Court TV; overruled transcript
Making Pooper Mad Criminal Justice reform
Malta meeting gay? Pete & the gay pill
Thought it was over? Chunk
Covid band on guns & alcohol
Pelosi - what's gotten into Mitch - Lysol in their lungs
Trump on negative interest rates
Covid - not enough deaths?
Racial sensitivity- the N word
Going after Chinese researchers I. The Us
CSPan calling - Biden already sick
He should speak from a morgue?
CSPan Trump v Biden callers
Washington state book a is for activist
Caught in a lie - Steele dossier
Senator Biden - Many fine people
Perception induced concept change? Race?