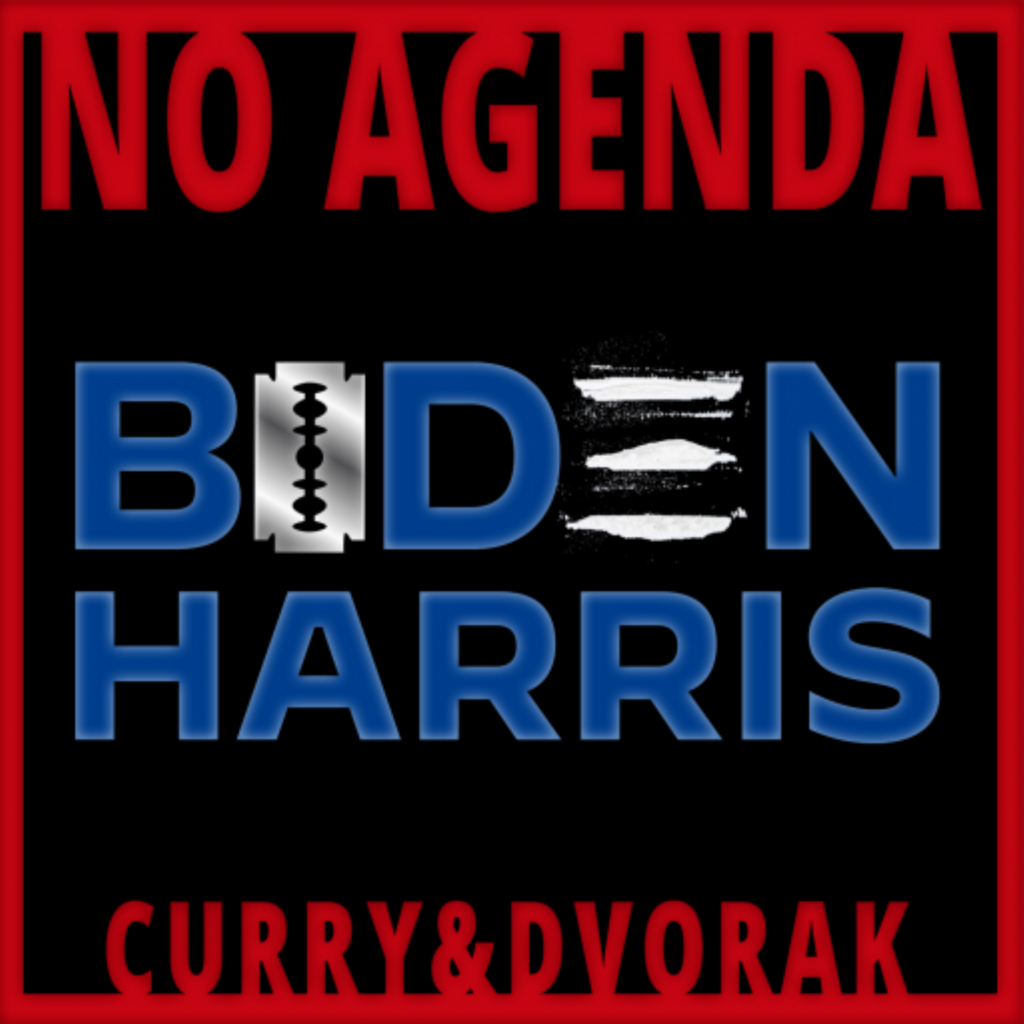 July 6th • 3h 5m
1570: Unbanked
Credits
Hosts
Executive Producers
Sir Onymous of Dogpatch and Lower Slobbovia, James Gemmell, Sir markontheuniverse, Jeffrey Wolf, Matthew Parr, Sir Tür-ki-ye, Dame Mariella, anonymous, Sir Tech Wizard, D W
Associate Executive Producers
Dame Jennifer, Protector of the Paperbacks, Rami Mckinney, Jaime, Sir Guust Kadaver, Gina Pettaris
Cover Artist
Sir Parker Paulie
Information
Episode "1570: Unbanked" was recorded on July 6th.
Chapters
First time to America - Hotdog contest 🌭
Distraction of the week - Powdery
Distraction of the week - a blizard?
Striking the nuclear plant? ⚛
Limiting the Whitehouse's social contact
Threading the needle? France turning off the internet.
Bringing back racism? France
A fad? Sucked into a jet engine? ✈
France Wrap up - halt the go fund me
JCD jiggled it up and down☔🌧
Georgia scam? Saakashvili
The worst social contagion ever?
Mom's for liberty - A hate group?
Thank the Artist "Happy 4th!" by Dame Kenny-Ben - kl35402@getalby.com
"Fireworks" by Darren O'Neill
"Happy 4th!" by Koob the Boob
Climate clock countdown 👑
Nitrogen Reports/Complaints
Pushing wine makers north 🍷
It's your Birthday, Birthday
Welcome to the roundtable