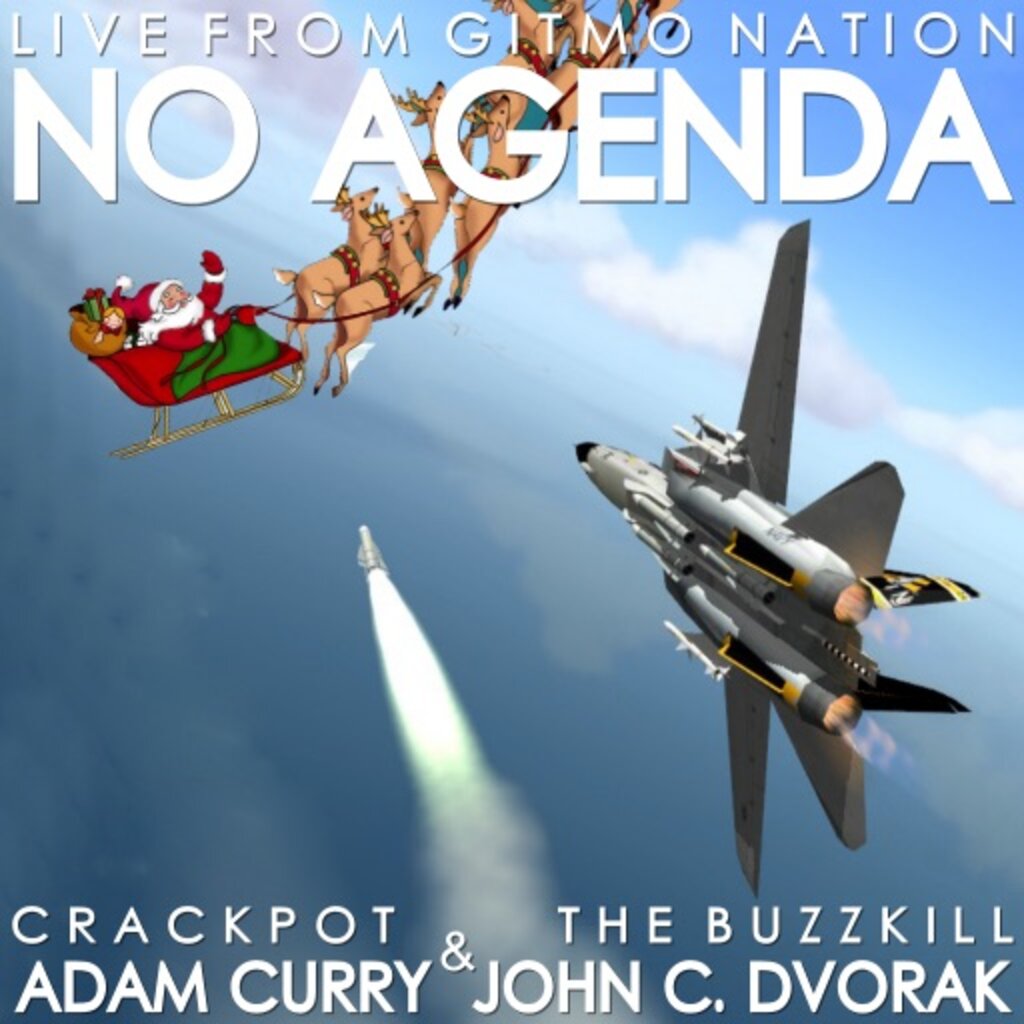 December 25th, 2016 • 2h 45m
889: The Christmas Special
Website Chapters
The website chapters are created and maintained by our producers in an effort to make the show more accessible for education and research.
Podcasting 2.0 Chapters
If you came here looking for the Podcasting 2.0 chapters maintained by Dreb Scott, those work a bit different. The No Agenda Show uses Podcasting 2.0 chapters to update the artwork while the show is playing. You can see it in action right here on the website or in a new podcast app.
Chapter Suggestions
We're looking for producers who want to help us manage and curate website chapters. Interested in contributing to the best website in the universe? Contact Ben on No Agenda Social!