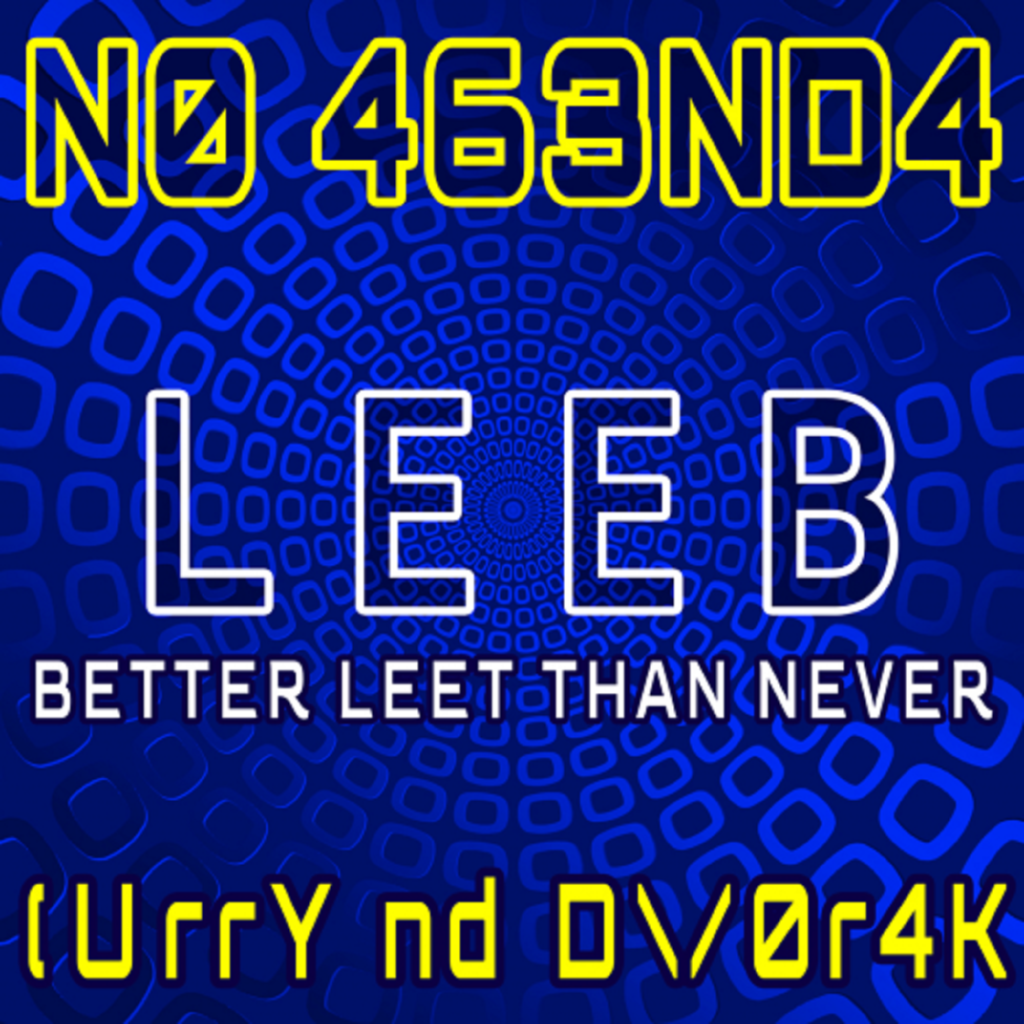 April 15th, 2021 • 4h 13m
1338: Forever Wars
Credits
Hosts
Executive Producers
Sir Hope Report, Sir Craig Porter the Ronin, Mark Alcocer, Dwayne Melancon, Grand Duke of the Pacific Northwest, Sir Pili, Elite Knight of Hawai'i, Anonymous, Silverdude of the Silver Dolphins, LEET Baron of the Baltimore Metal Bands, Sir Spook, Sir Anonymous Frog, Sir Patrick Coble Duke of the South, Mike Hirst, Russell Warren, Sir State Machine, Dame Vicki Peil of the Rim Country, Sir Vo, Wire Extender of FEMA Region V4V, Dustin Abad, Alwin Buskens, Sir Mark Ultra, The Inoculated Super Soldier, Michael Smith, Sir James Fukumoto, Black Knight, Anonymous, Stephen Drabinski, Sir Otto, mark ginty, Caleb Hilley
Associate Executive Producers
Kevin Laux, Jonathan Hess, Techwipe from NA social, Baroness Karen of the Blue Moon, Anonymous, Michael Bryan, Sir Don, Baron of New Hampshire and the Merrimack Valley, john cavric, Sean O'Connell, Ryan Mueller, Anonymous, Nick Vossler, Tanya Zaleschuk, Charlie Peil (Peel)
Cover Artist
Information
Episode "1338: Forever Wars" was recorded on April 15th, 2021.
Chapters
"Everything you do on email, except for a personal note to somebody, is marketing. And who are you competing with? You're competing with Google, the biggest marketing company in the world! They don't want your mail going through." — @THErealDVORAK
"Being away from the show for two weeks…I need this show as much as anybody else does because I become a very grumpy fuck. I become very mad, I start to grumble, I start to say things under my breath…I'm so happy for this show, it's the outlet I need!" — @adamcurry
The Great Marketing reset
"When you do hear negative things about some type of pharmaceutical product or company, you know there's something hanging on the other side." — @adamcurry
"The reason why I know this is paid for…they're all #JohnsonAndJohnson…this is intended so that when you go searching for something on Johnson & Johnson, this is what you will get, which are the overtly negative influence messages." — @adamcurry
@THErealDVORAK: I'm watching PBS News Hour and they're going through their sponsors. Guess what new sponsor they, all of a sudden, out of the blue, I've never seen this before? Johnson & Johnson! @adamcurry: The counter marketing is in play!
The counter marketing is in play
Having your cake and eating it to
"There are people, to this day, who are so elated about receiving their vaccination. How can you, as any consumer of any product, hear these reports and think: I'm still super excited. That is some massive mind control!" — @adamcurry
Vaxxhole's or Vaxxcurious?
@adamcurry: Is the vaccine meant to kill people? Nah, probably not. But will it kill a lot of people? Yeah, probably will… @THErealDVORAK: Small potatoes compared to one nuclear discharge in a major metropolitan area. A: Yeah, but that's so messy!
Elites love the lockdowns
Won't Somebody think of the children
"If CBS put this guy on, a board member of Pfizer, and never once mentioned it, especially during the intros where it would have been mentioned, I'm appalled. I've never used the word appalled before on this show!" — @THErealDVORAK
Producer Notes RE: Vaccine Distributions
IBM mandates vaccination for employees and their children
Post vaccine blood sugar spike
Virus Check Engine Lights
Dame Jennifer: Video value for value
@adamcurry: Nature and the No Agenda show go together very well. @THErealDVORAK: And housekeeping!
@adamcurry: All that they're really arguing about is the cream on the top. All the goods is under the surface. @THErealDVORAK: At American taxpayer expense, I should add.
"Here's what he should say: No, I never even had a laptop, I don't have a laptop, now I didn't drop off a laptop off, this is bullcrap! They created this thing out of thin air, I didn't even pay for it! I use a Chromebook!" — @THErealDVORAK
"It's actually abusive towards him because making him do this where he fully well knows he's talking out of his butt is probably going to send him over the edge again because he can't live with this type of guilt. But it will be great when it happens!" — @adamcurry
"You can download the template, print it out on some card stock…they are generally signed…and the date and the lot number of the shot…Some guy is charging $250 for something you can get for free. That's the scandal!" — @THErealDVORAK
Enthusiastic supporter of the Hitler regime
Associate Executive Producers
Associate executive producers
"Israel doesn't have Trump anymore, so, alright, gotta go do it ourselves! Meanwhile, everybody stay at home, get your freedom bracelet, get your vaccine, fill out the Pfizer form…" — @adamcurry
Welcome to the roundtable