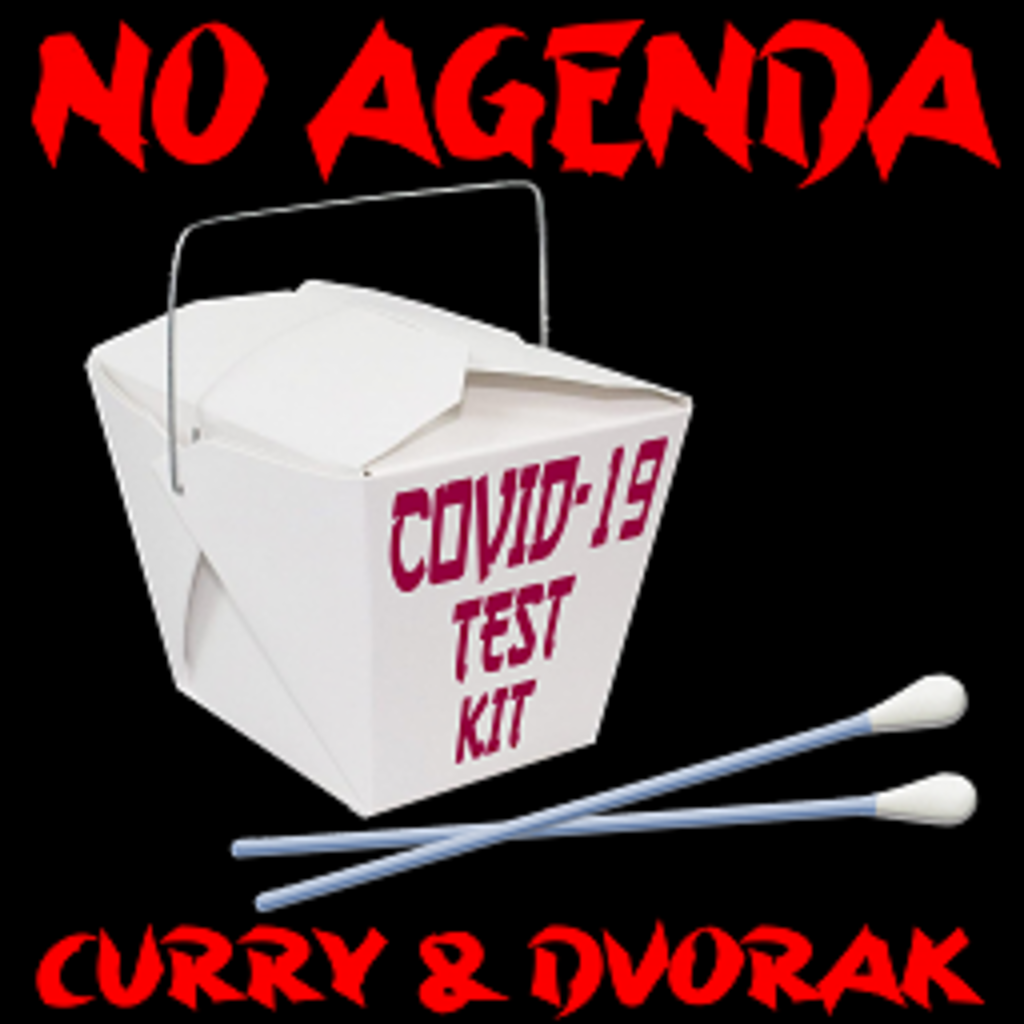 February 17th, 2022 • 3h 27m
1426: Pre-Bunk
Credits
Hosts
Executive Producers
Sir Thai Tran, Sir Kris Vox, Joel Nelson, Sir Babolucci, wife & daughter, Chris Willis, Dude Named Ben, Chap Williams, Jarred Hodgden, Zachary Fojtik
Associate Executive Producers
Andrea Butler, Philip Smith, Anne Dunev, Grant Convey, Hot Birthing Comrade Aly, Jeffrey Holland, mfDx of Anjou, Craig Knowsley
Cover Artist
Darren O'Neill
Information
Episode "1426: Pre-Bunk" was recorded on February 17th, 2022.
Chapters
Stay tuned for the Dreb Scott Chapter Extravaganza!
John's new ding dong device.
New FDA Commissioner Robert Califf, MD
Trucker protests worldwide
The local centrists carrying water for the leftists
America is changing - Harris is the new face of America
State department briefing
Hey! Where's the invasion?
Oil and gas prices going up
Russia Russia Russia Cont
Thank the Artist - Art By: Nessworks
Bill & Ted's Canadian Adventure!
Parker Paula from Russia with Love
No one wants commercials!
Producer Reports: Austin Water
Lester Holt - The wise guy
It's your Birthday, Birthday
Welcome to the roundtable