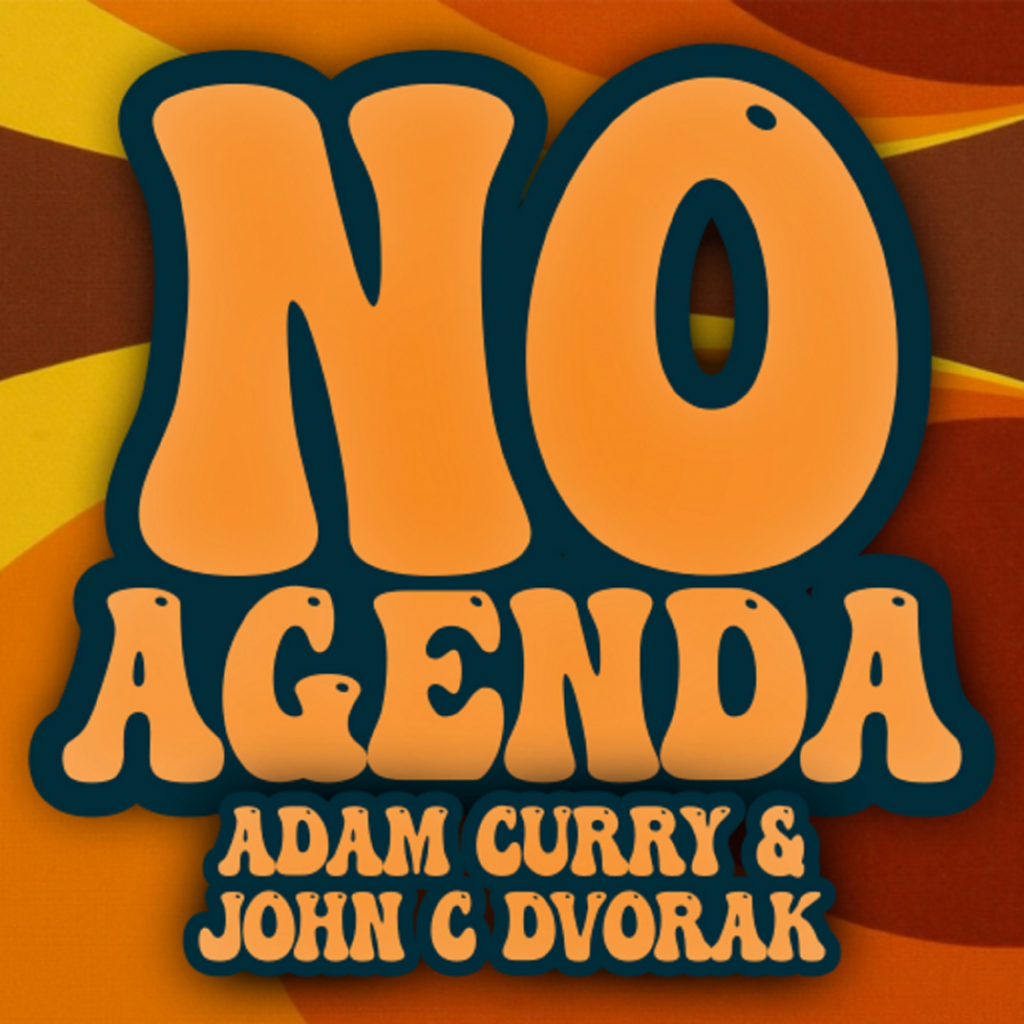 March 24th, 2022 • 3h 23m
1436: Frog of War
Credits
Hosts
Executive Producers
Baronet Sir Data Ops the Wisconsin Millennial, Sam Onan, James Cherf, Madison McClure, Sandy McMahon, Chap Williams, Allison Ostrander, Steve Bandstra (Sir BNAdstra)
Associate Executive Producers
Michael Gaff, Sir Ron Nooren black knight, Dame Kenny-Ben
Cover Artist
Nick the Rat
Information
Episode "1436: Frog of War" was recorded on March 24th, 2022.
Chapters
Fort Worth twisted building?
Red book report: New York mandate change
Great Re-Cycle: Toad Licking
Letter: Indian Tear Littering
Biden: We need to lead the New World Order
Ukraine Transgender Block
International Criminal Court
Comfort Pillow for supporting the war
Chernobyl Nuclear PowerPoint
Study? Unvaxxed support Putin?
Sara Lawrence sex cult case
Capturing corporate America
Russian shock jock prank calls
Ukrainian NPR update w NATO head
Thank the Artist - Tante Neel
Thank the Artist - Tante' Nailed it!
"Standing with Ukraine" redux
Forcing Behavioral Change
The Thick and Heavy Gas Stories
Simulation: Food Chain Reaction
Food of the Future: Pumpkins Seeds & Fly Larva
Bloomberg Russia Default Watch
Giving money under protest?
Phil Mickelson RE Saudi Arabia
Quantitative Easing & price controls
737-800 Dropping from the Sky
COVID's check- fed lawyers
It's your Birthday, Birthday
Welcome to the roundtable
Taliban kicks out girls, again
music - Don't Forget to Donate