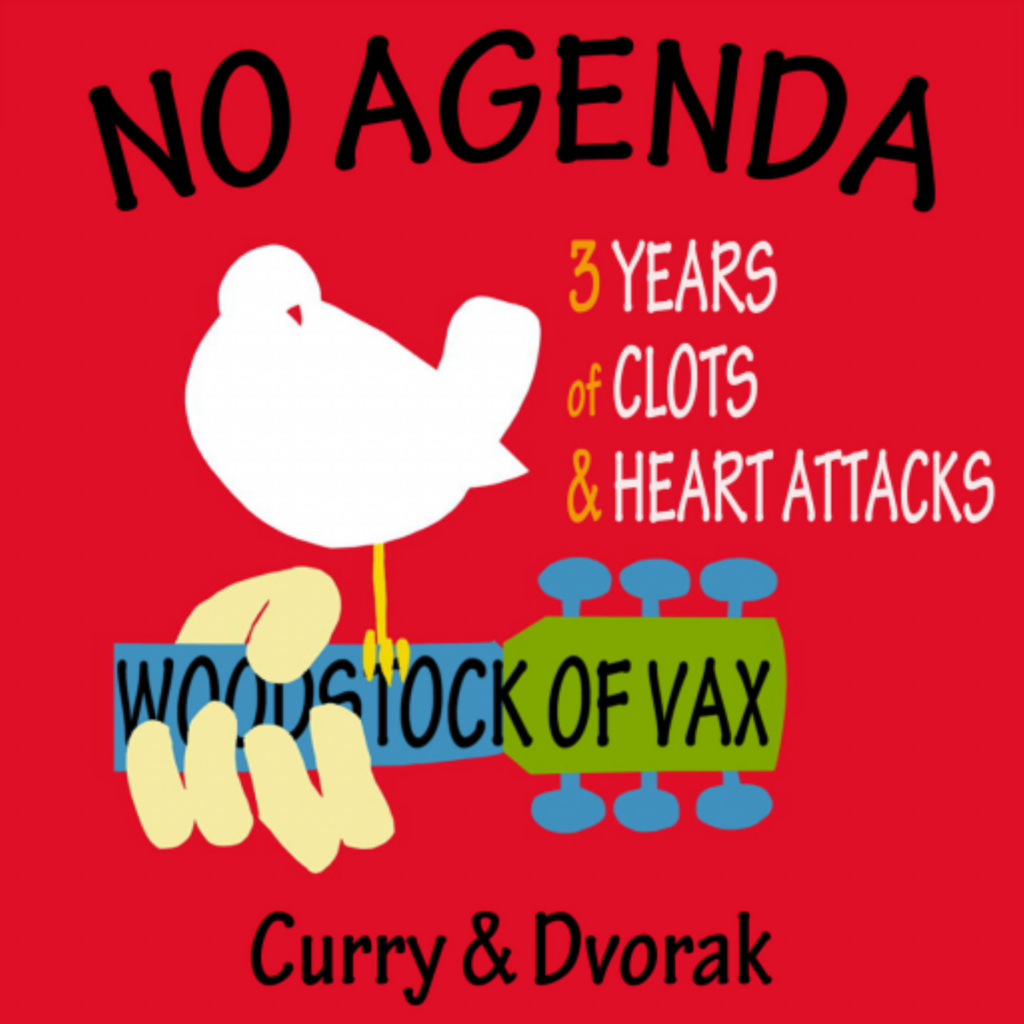 December 8th, 2022 • 3h 22m
1510: Trump Op
Credits
Hosts
Executive Producers
1508, 1510, 1510
Associate Executive Producers
1508, 1510, 1510
Cover Artist
Tante Neel - tante_neel@getalby.com
Information
Episode "1510: Trump Op" was recorded on December 8th, 2022.
Chapters
Biden take down? Nano chips
Releasing the Twitter files
Humorless knight rider Kara
Post.news by Waze founder
Kara and the nothing burger laptop
Adam analysis RE Twitter & Musk
No coronation for charles
Reducing carbon paw print
Apologies for black Pete?
It's your Birthday, Birthday
It's your Birthday, Birthday
Welcome to the roundtable