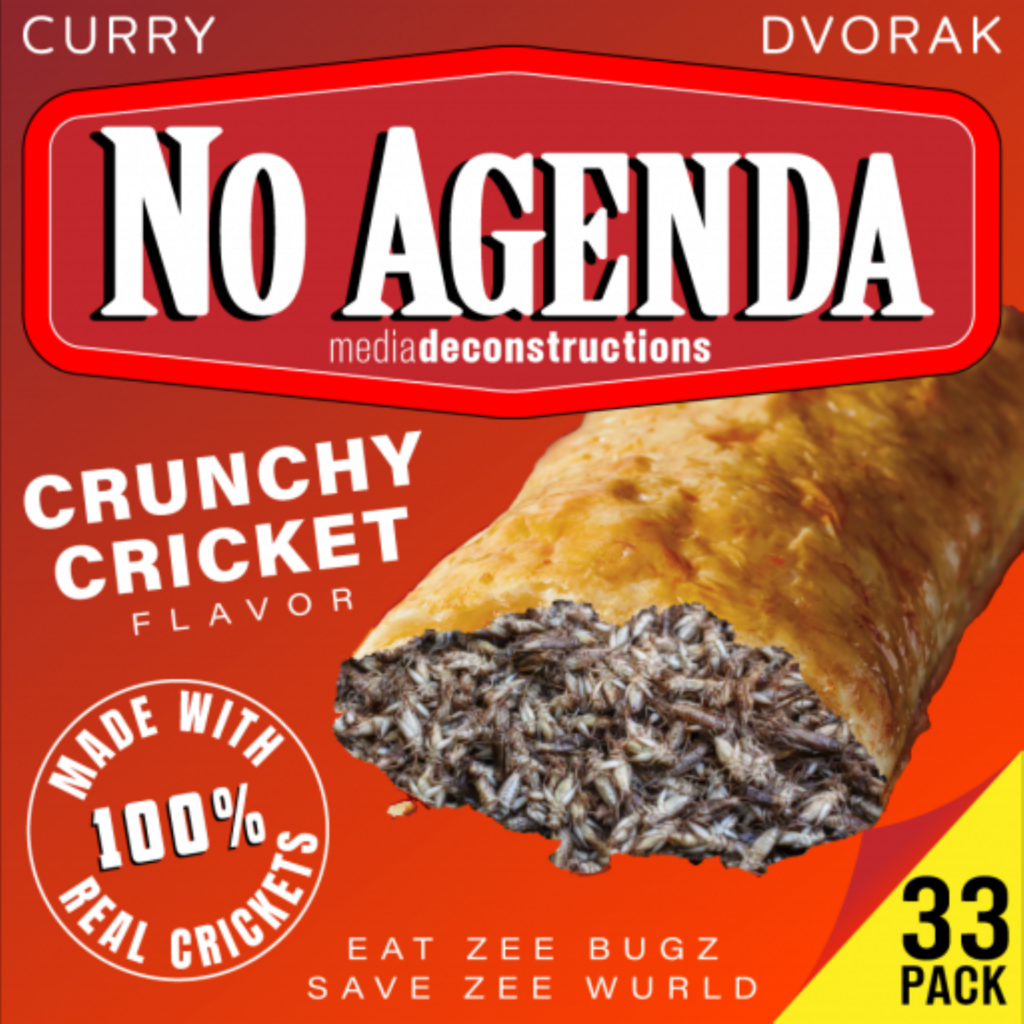 July 23rd • 3h 19m
1575: Numbers Station
Credits
Hosts
Executive Producers
Eric Reinhard, Michael Pierce, Anonymous, Baron of The Free Republic of Liberland, Sir Silverdude of the Silver Dolphins, Brian Wolf, Kevin Willis, Julian Erickson, Sir BK of the PNW, Anonymous Controller, Craig Seedhouse, Brett Samuel, Sir Goldplate
Associate Executive Producers
Diane Bennett, Marc Pekny, Noah Asaria, Jamie Palacios, Linda Lupatkin, Sir C# of .NET
Cover Artist
Sir Shoug (aka FauxDiddley)
Information
Episode "1575: Numbers Station" was recorded on July 23rd.
Chapters
This is No Agenda - The Next Generation
Climate change is off the hook
The Strike: Brought to you by big tech
Barbiheimer summer movies
Dinner with the arms dealer
Russia: grain or weapons attack?
Thank the Artist - Madatdat
Kennedy family against RFK Jr.
Testing presidential conspiracy theories?
BOTG Report: SSRIs used for conversion M -> F
It's your Birthday, Birthday