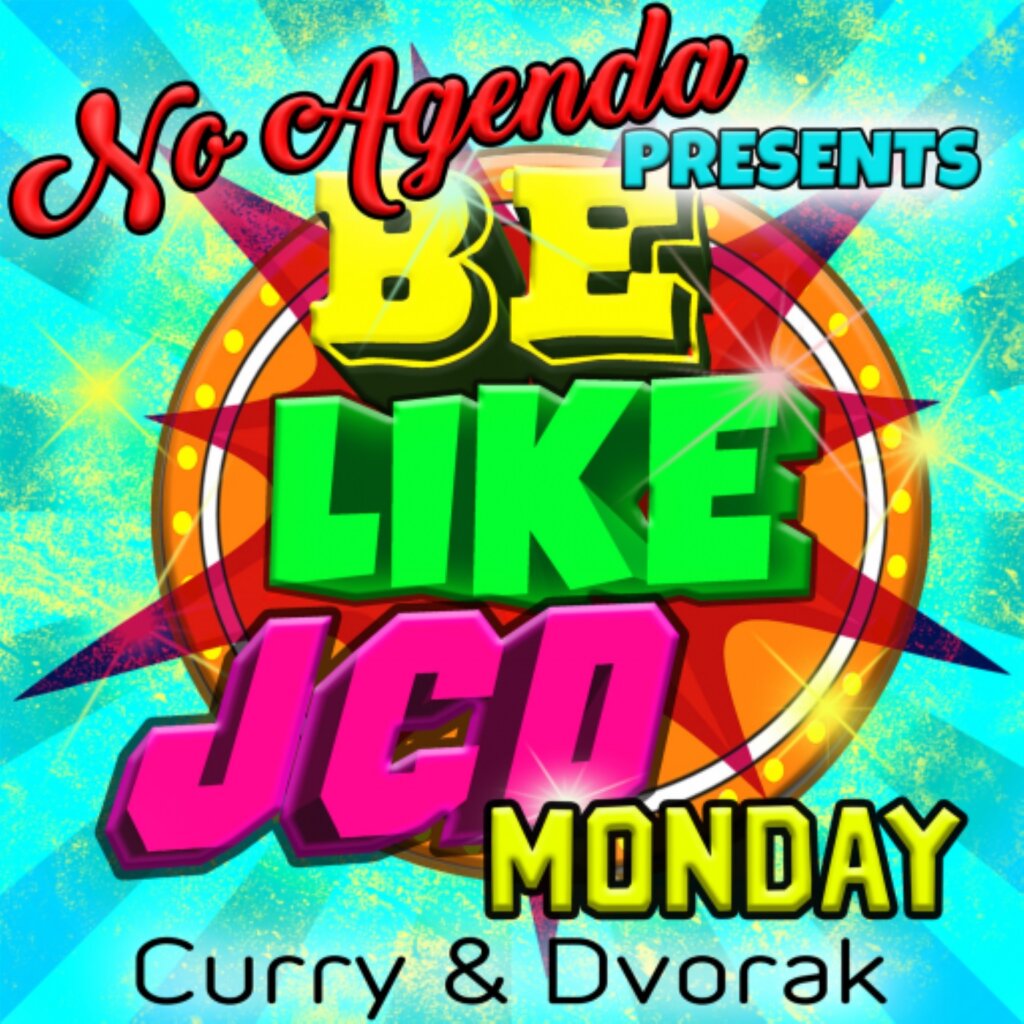 October 22nd • 3h 19m
1601: Unkool & The Gang
Credits
Hosts
Executive Producers
Brandon Jansen, Keith Gibson Sir Keg of the Spring, "Sir Kevin, Knight of the Reading Clover!, Derek J Visker, Sir Derek Protector of Section 707, Sir Eroc Rock, "Defender of The isle Redoubt of Brigantine home of Pepper Cove Beach, Dark Lady Dazhur Demondragon of Undercity, Brandon Jorgensen, Ahern Laurinat, Lynda, Sir William Messing, Andrew Kotalik, Russell Davidson, Chris Williams, Sir Reeshmeister, Sir Richard of the Lands Down Under
Associate Executive Producers
Francisco Ramos, Sir Glacamo, Sir Montauk, Sir Don Francis, Linda Lupatkin
Cover Artist
Tante Neel - tante_neel@getalby.com
Information
Episode "1601: Unkool & The Gang" was recorded on October 22nd.
Chapters
Pro Palestinian protests in DC & organizer deconstruction
Going to bat Net neutrality?
New presidential candidate
Not as jacked - Biden on Israel
Supplies. - a drop in the ash??
Israeli government not doing enough?
China 🇨🇳 illegal bio lab in California
EV export ban on Graphite 🇨🇳
Apple can't keep it together
The benefit of a folding phone?
Thank the Artist - Sir Shoog (aka FauxDiddley)
It's your Birthday, Birthday
Welcome to the roundtable