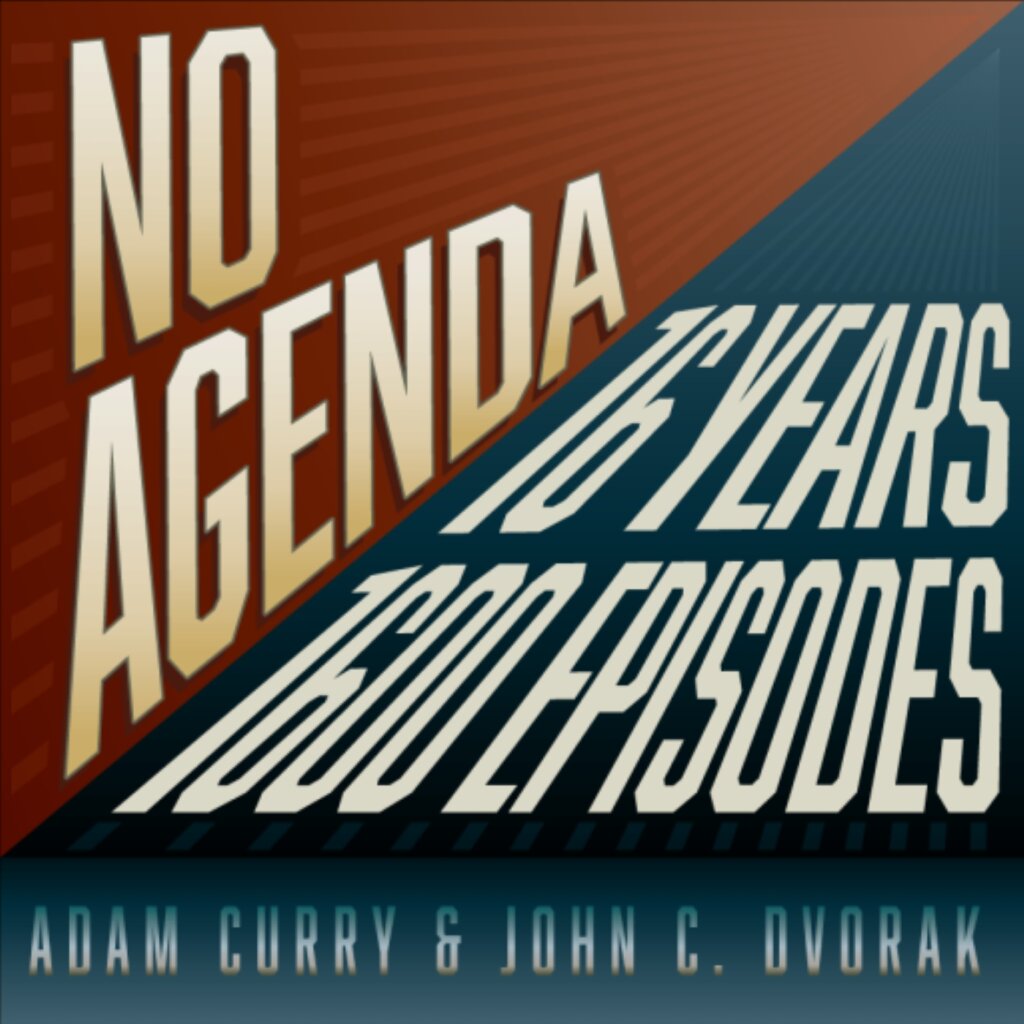 October 19th • 3h 38m
1600: Unpack It
Credits
Hosts
Executive Producers
Sir Jonathan of the Fan Mountain Ugnaughts, Baronetess CiCi, Baronetess Nancy, the Road Trip Girlfriend, Sir out in back woods, Sir Dude Named Ralph, Sircuss Media Baron of Bozeman and the Greater Gallatin Valley, Baronet Nico of the hills, Sir Wai Yu Kum Nao, Jeff Anderson, Sir-YES SIR! PHD of the south eastern mountains of PA, Thomas Sniezyk, Sir Otaku Duke of Northeast Texas and the Red River Valley, Dame Bessie – the T is silent; Friend to All Creatures Great and Small, Sir Skywright, Sir Dude Named Dr. Kelley, Knight of the Fraser Valley, Tom Gould, Aaron Brzezinski, Stephanie, Jeremy Daggett, ashley karalis, Eric Tolbert, Sir James Fukumoto, Sir Mista Bob Dobalina, Sir James of Southwest Washington, GauchoWoodworking, Darly James
Associate Executive Producers
Anouschka Wardy, Mike Cislo, Justin the Squeaky-Growler Guy, Ted homeyer, Linda Lupatkin, Forrest Tucker, Erin Lewis
Cover Artist
Sir Shoog (aka FauxDiddley)
Information
Episode "1600: Unpack It" was recorded on October 19th.
Chapters
Deeply affected by these videos…
Respond to Biden on the agenda
Alicia - Paragliding - Triggering
Power of example? ✌️ - Biden - a Cornpop story
Biden - confusing Israel trips
No warnings? No way to get out… Gaza
Claire angry at Queen Ursula?
The Westminster declaration
Net neutrality is back - cutting back on your bits
Is all Venezuela 🇻🇪 story
Migration replacment update
More chapters on the way. Dreb's got meetings tonight
Trigger warning: The Black Man Story
Canada 🇨🇦 gender parity microphone 🎤
Thank the Artist - Matt Boisvert
It's your Birthday, Birthday
Welcome to the roundtable