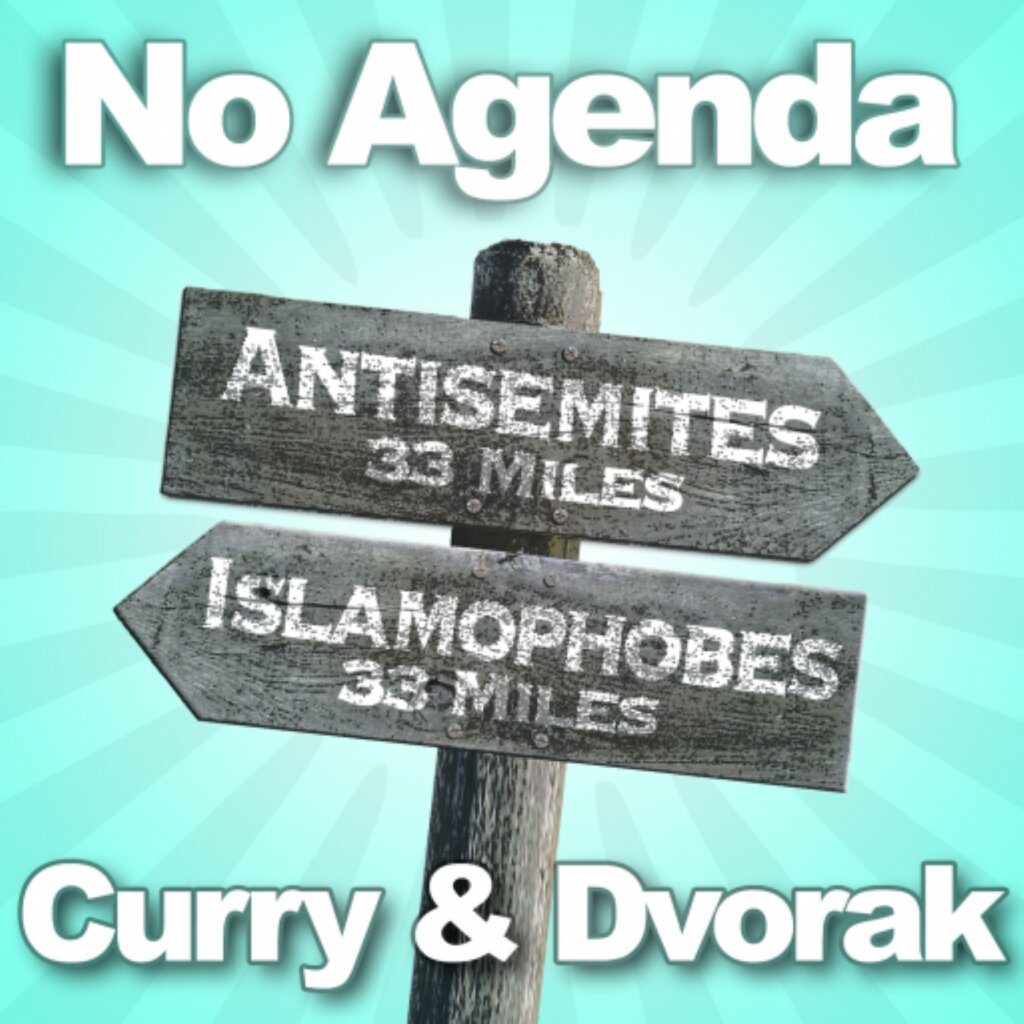 November 2nd • 3h 1m
1604: Janky
Credits
Hosts
Executive Producers
Sir Anthony protector of installation 07, Kyle Selig, SirVant, Sir Corbie, Baron Dr. Cox, Sir Lee C Noir, Sir David of Ross, Nishapet, Anonymous, Sir Lqtm
Associate Executive Producers
Systems Sam (Samuel Corp), Linda Lupatkin
Cover Artist
Matt Boisvert
Information
Episode "1604: Janky" was recorded on November 2nd.
Chapters
Deconstruction: using fake deep fakes for misinformation
A simulated experience - not useful
The problem with "alternative media"
Those Russian guys strike again - Deep fake?
Growing antisemitism on campus
Israeli envoy at UN Security Council
Getting out of Iraq and Syria
Deconstructing war and post war
The bigger economic impact?
Frozen migrants in Chicago
Florida footwear boosting 👢
Thank the Artist - Dame Kenny-Ben
Note: high powered heating aides
Thank the Artist - Dame Kenny-Ben
It's your Birthday, Birthday
Welcome to the roundtable