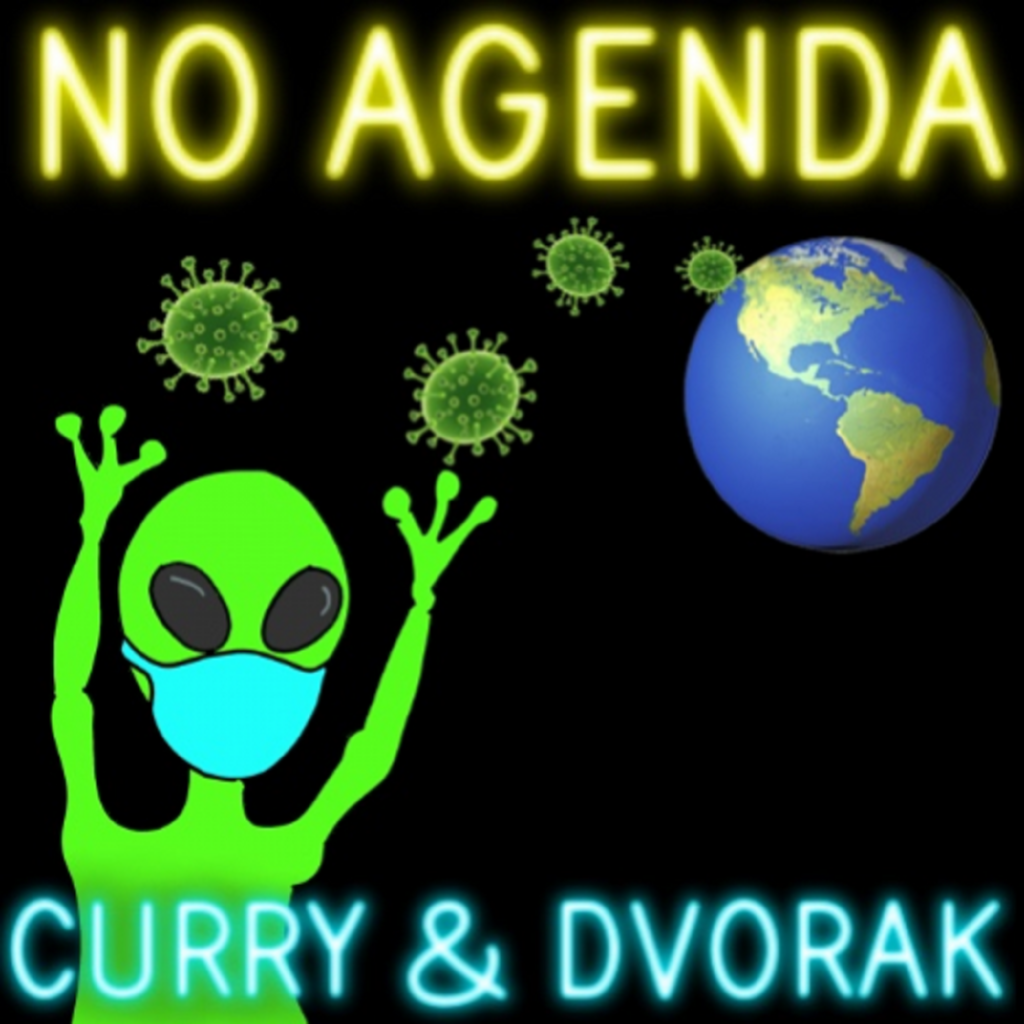 February 24th, 2022 • 3h 18m
1428: Health Glitch
Credits
Hosts
Executive Producers
Sir B3, knight of the 88 fingers, Ross Jennings, Tom & Jake, Sir Roll_SK, Baron of Rupert's Land, home of the 'free unless you protest'., Chad Belcher, Susan Brigham, Florence Jennings, Brian Eubanks, Sir Babolucci, Chris Willis, Michael Kellner, Sir Gene , Duke of TX, Sir Ghoti -Fisher of the Space Coast
Associate Executive Producers
Fredrik Sellin, Sir Mike of Georgetown, Garrett Fatheree, Brian Twede, Lili Patch, Anonymous, Tom Blowers, Andy Collins, Charles Hoffman, Steven Gann, Dame Dane, Marcus Müller, Brian & Susy Morris, James Van Wynsberghe, Peter Karnowski, Tyler Brown, Seamus Fleming, Stan Salisbury, Steve Still, William Torres
Cover Artist
Comic Strip Blogger
Information
Episode "1428: Health Glitch" was recorded on February 24th, 2022.
Chapters
Feb war prediction from the seed man
Russia seems to have struck first…
Putin on Ukrainian corruption
Putin young global leader?
Vaccinated false positives
Thank the Artist - "Puppet Master" by theMastermind
"I Did That" by Darren O'Neill
"My Body Is Ready" by ONE
"FREEDOM" by Dame Kenny-Ben
"M5M Party Puppet Master" by nessworks
Transporters Versus the Decep(tion)acons
Spreading the Covid narrative
The Omicron & Delta maneuvers
Capturing incidental Covid
Making Dr Bill wear pants?
It's your Birthday, Birthday
Welcome to the roundtable
Health Karma for Aunt Meg