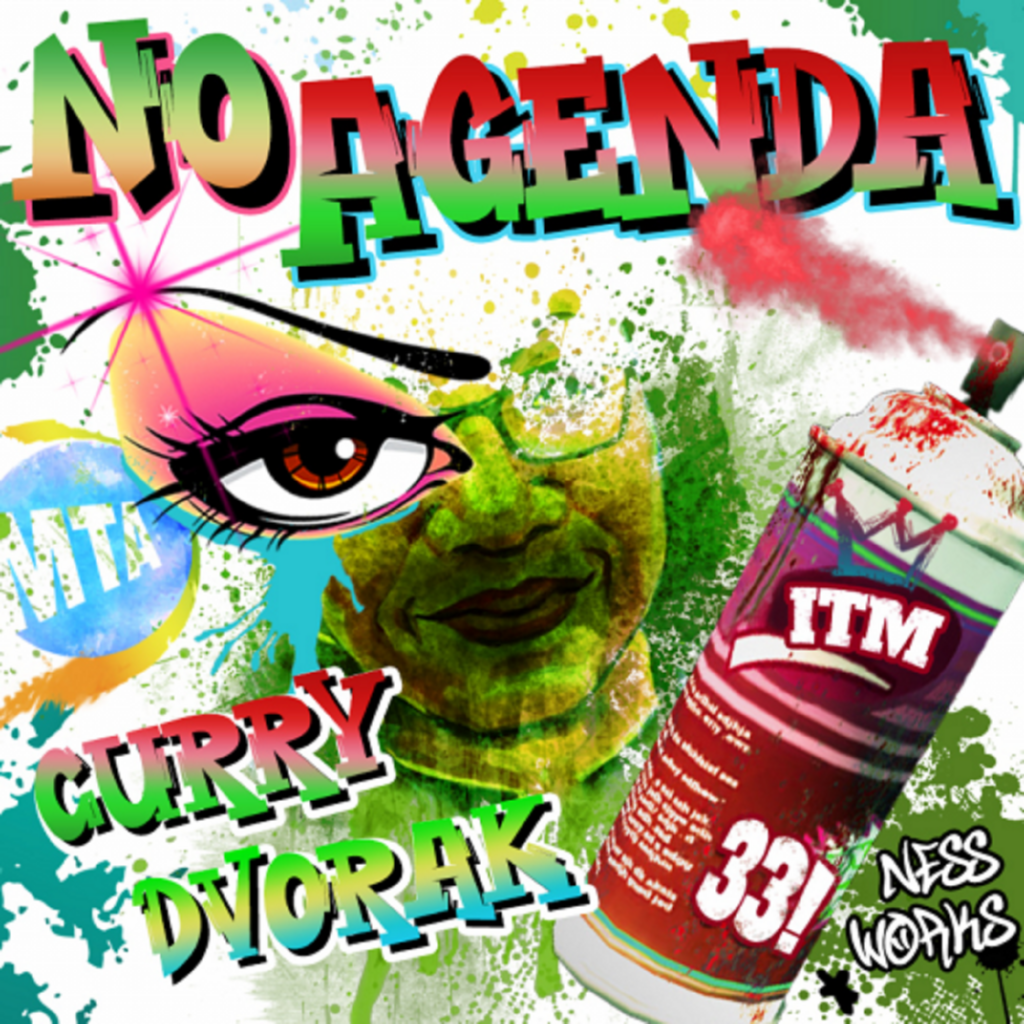 April 14th, 2022 • 3h 44m
1442: Slime Mold
Credits
Hosts
Executive Producers
Shae + Jacob Arnold, Robert Ludwig, Frank de Czito, SirenSabotage, Benjamin Ettinger, Sir Sander, Felicity Erwin
Associate Executive Producers
Josh Springer, Amy Mullin, Sir Desert Finn, Baron Anonymous Cop
Cover Artist
Nessworks
Information
Episode "1442: Slime Mold" was recorded on April 14th, 2022.
Chapters
Zephyr Economic Impact Report
NY 1976: The Big Blackout
NYC Subway Cont. - 6 week cycle?
V4V - Thank you Producers - we would been demonetized
Ukraine "Security Assistance"
US Contractors/Boots on the ground?
More equipment on the way
more chapters on the way....
Santa Monica mail carriers attacked
California 32 hour work week?
Big money move - Gas checks?
Diesel fuel shortage coming?
A special California blend
Home builders going straight to corporations
We're all gonna die, sooner?
🎼 SANCTIONS! 🎶 What are they good for? 🎶
Thank the Artist - Monsieur Pierrey
Origin of the term: Grooming
Teachers grooming children
The great COVID lockdown irony
Going after Reedy Creek Improvement District
Foreign money fleeing China
What may really be happening
Story Time: ACC in Thailand
It's your Birthday, Birthday
Welcome to the roundtable