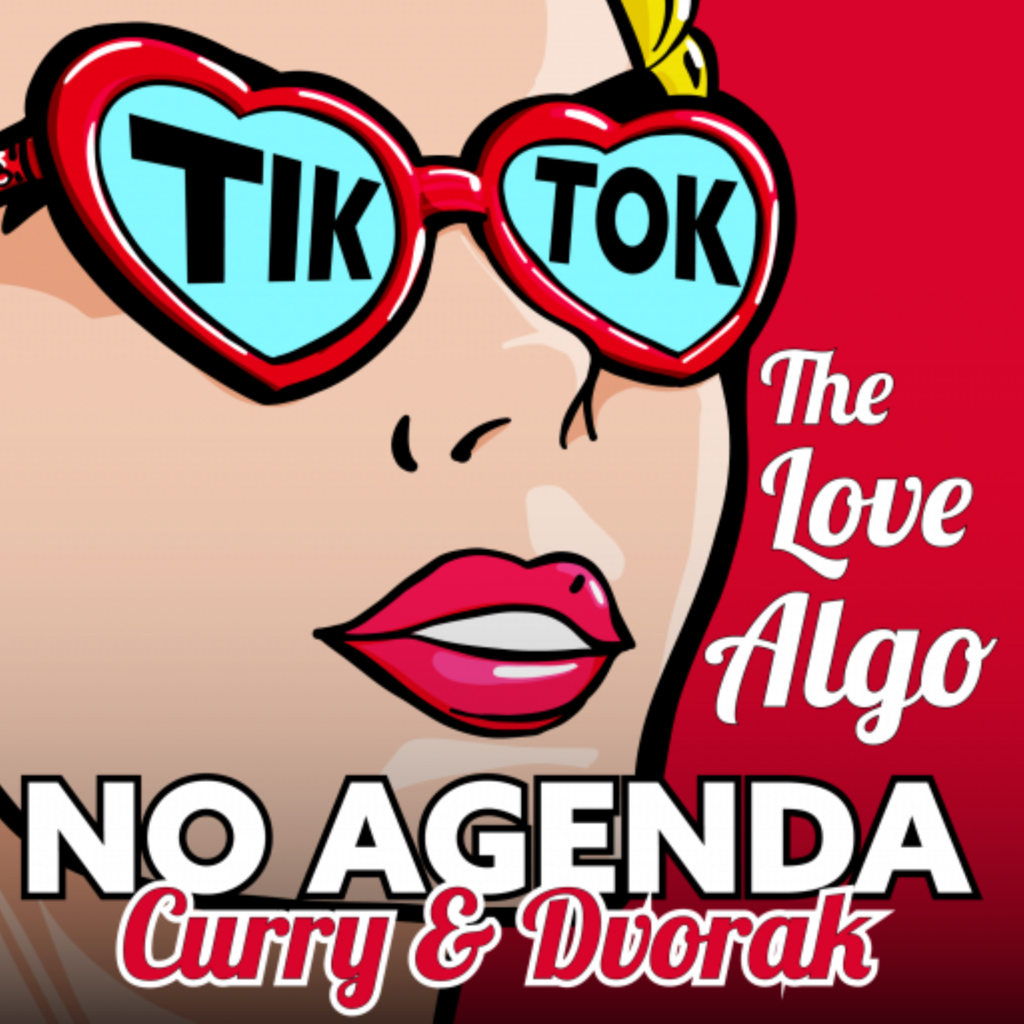 March 26th • 3h 2m
1541: Mega Strike!
Credits
Hosts
Executive Producers
Dalton Fisher, Valentino Argiero - castelsilano.com, Lady Rebecca
Associate Executive Producers
Bryan Webster, Haakon Andresen
Cover Artist
Capitalist Agenda - cap@getalby.com
Information
Episode "1541: Mega Strike!" was recorded on March 26th.
Chapters
Paris retirement protests
King Charles cancels visit to France
BOTG Jamaican climate report
The TikTok all you can eat model
Thank the Artist - Tante_Neel
It's your Birthday, Birthday
Russia deploying tactical nukes?
Bomb, them bomb them, and bomb them again
Autism spectrum rates skyrocketing