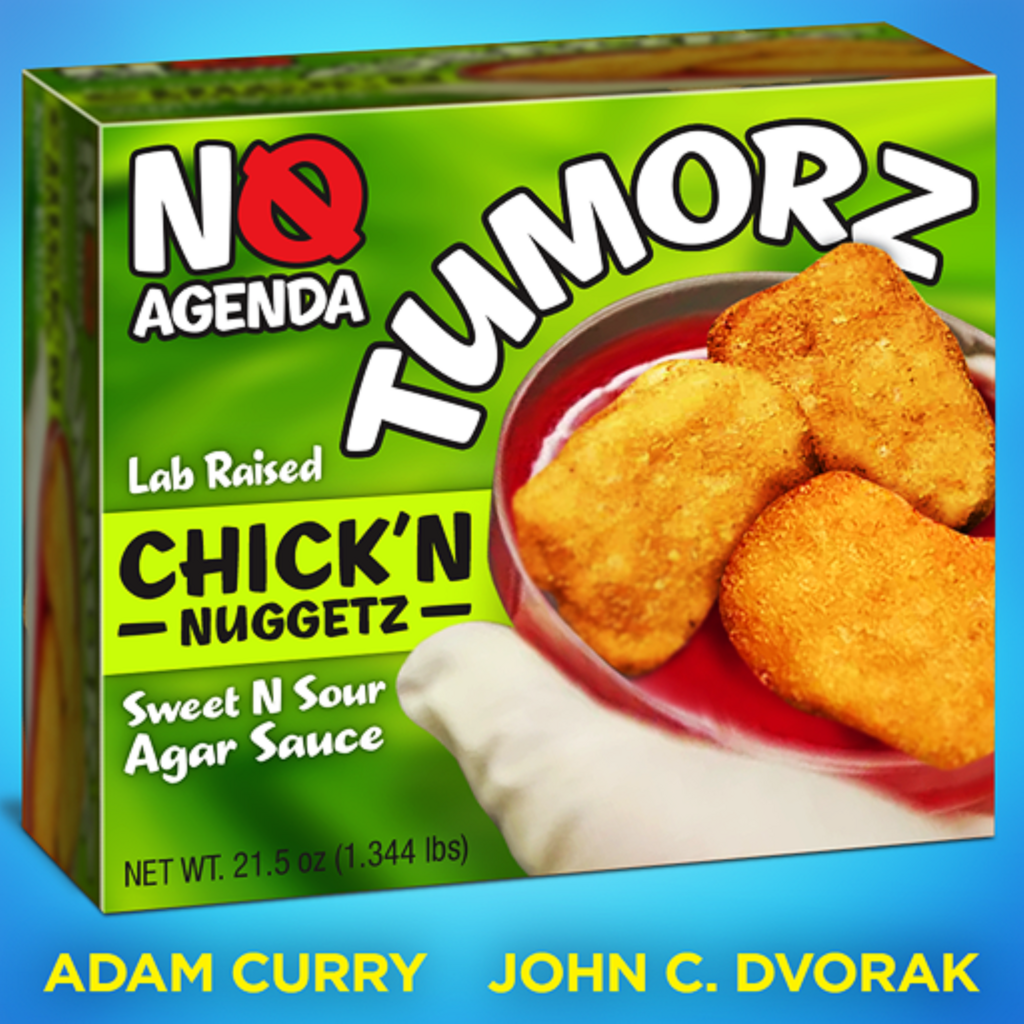 June 22nd • 3h 4m
1566: Hush Up Boy!
Credits
Hosts
Executive Producers
Bowman McMahon, Stephen J Hutto
Associate Executive Producers
Chris Engler, Kim, Sir Loud Pipes, Stephen Spiggle, Linda Lupatkin, Chris O'Blenness
Cover Artist
Brad1X
Information
Episode "1566: Hush Up Boy!" was recorded on June 22nd.
Chapters
More magic money from the Pentagon for Ukraine
JCD storytime: tech people
Ukraine war was avoidable
TikTok a Reset, but first Mr. Rogers, Every body's fancy
Unraveling the transition
Thank the Artist - Francisco_Scaramanga
Happy Non-Birthing Caregiver Day!
It's your Birthday, Birthday
The longest native ad ever?
Ireland - incitement to violence