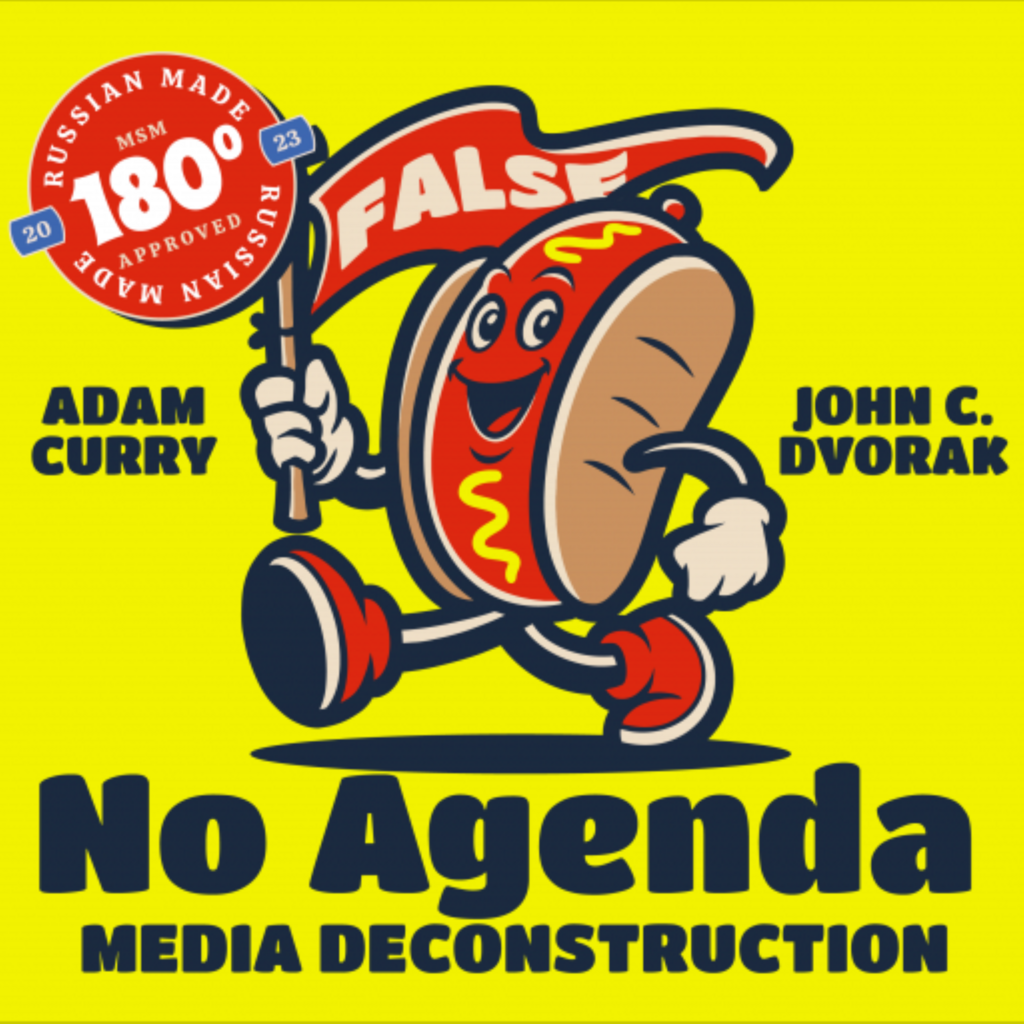 June 25th • 3h 9m
1567: Wagner the Dog
Information
Episode "1567: Wagner the Dog" was recorded on June 25th.
Chapters
Protecting Ukraine. Ukraine 🇺🇦
Invoking article 5. A nuclear ☢️ opp
Following the fractals of history
Russia is locked down. 🇷🇺 🔒
Deconstructing Russia 🇷🇺 and Ukraine 🇺🇦
BOTG Letter brewed meat 🍗
Thank the Artist - Brad1X
Cultural shift: compare to Mao and the cultural revolution
It's whistleblowers: Biden
It's your Birthday, Birthday
Welcome to the roundtable
Eliminating a constitutional right?